Posted by Apex Lighting on 29th Jul 2016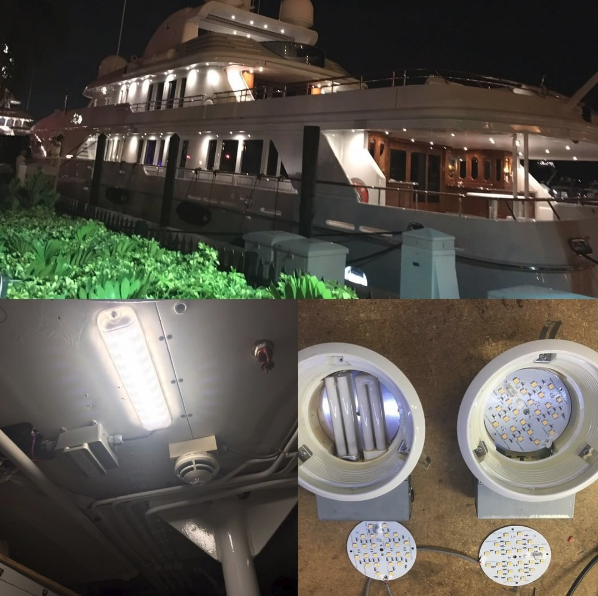 Apex Lighting is always willing to take any project no matter how big or small it is. In this project we worked with a 165' Yacht that needed help upgrading all of their interior inefficient halogen and florescent lighting to energy saving LED technology.
We inspected the project and noticed that they were using fluorescent tubes and halogen bulbs on every room of the yacht. After further investigation we noticed that the light bulbs were getting extremely hot and will bring up the temperature up in every room, requiring more energy use. We also noticed that the heat caused by the halogen bulbs had actually burned the lens covers over time on all the light fixtures.
We replaced these lenses with new, custom cut, frosted ones that allowed the new LED's to produce a niceaoft ambiance light. adding up to a total of 135 lights that needed to be replaced.
We then replaced all of the halogen lights to new 4-Inch Disc Modules that only uses 6W , close to nothing.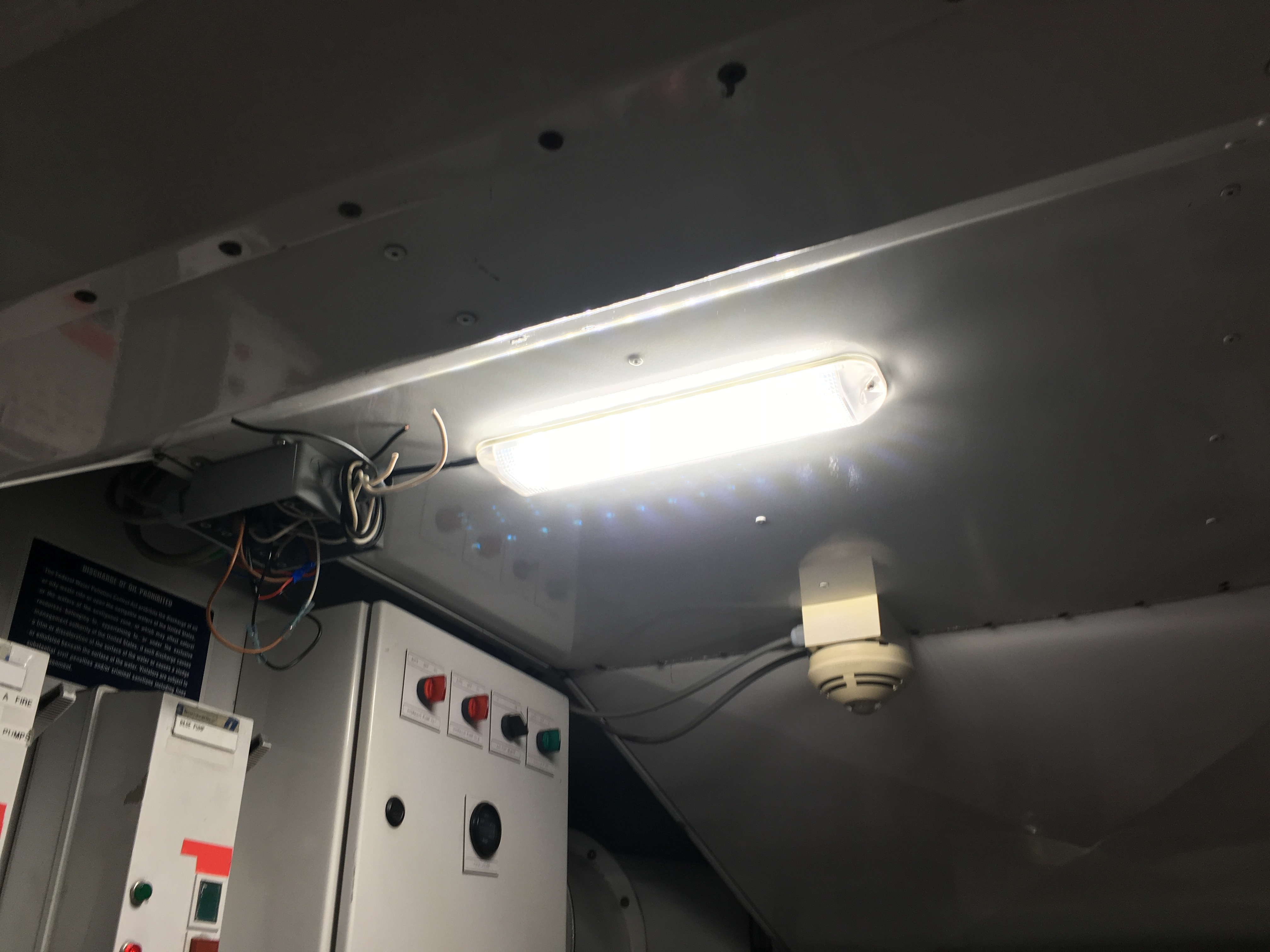 We then inspected the engine room and generator room and noticed that they were using 45 fluorescent lights that take a few seconds to turn on to its full intensity and will flicker at times.
We replaced the engine room lights by retrofitting the existing ballast to LED drivers (60W LED Driver(60W LED Driver) and then installing Scandvik Super Bright LED Engine Room Lights. This not only improved lighting output by 20%, but reduced the load on the circuit by 50% and reduced the heat a little in the already hot engine room.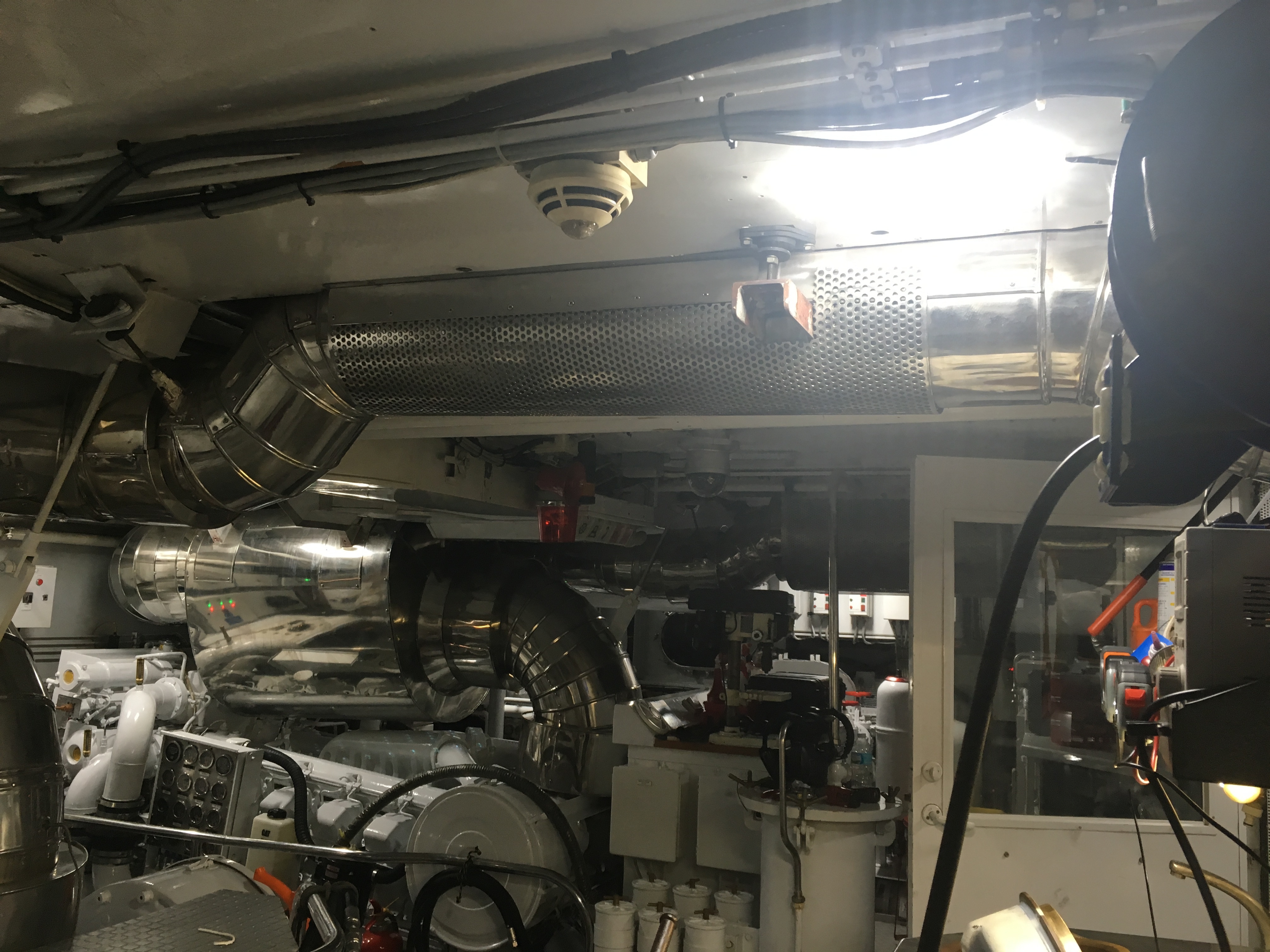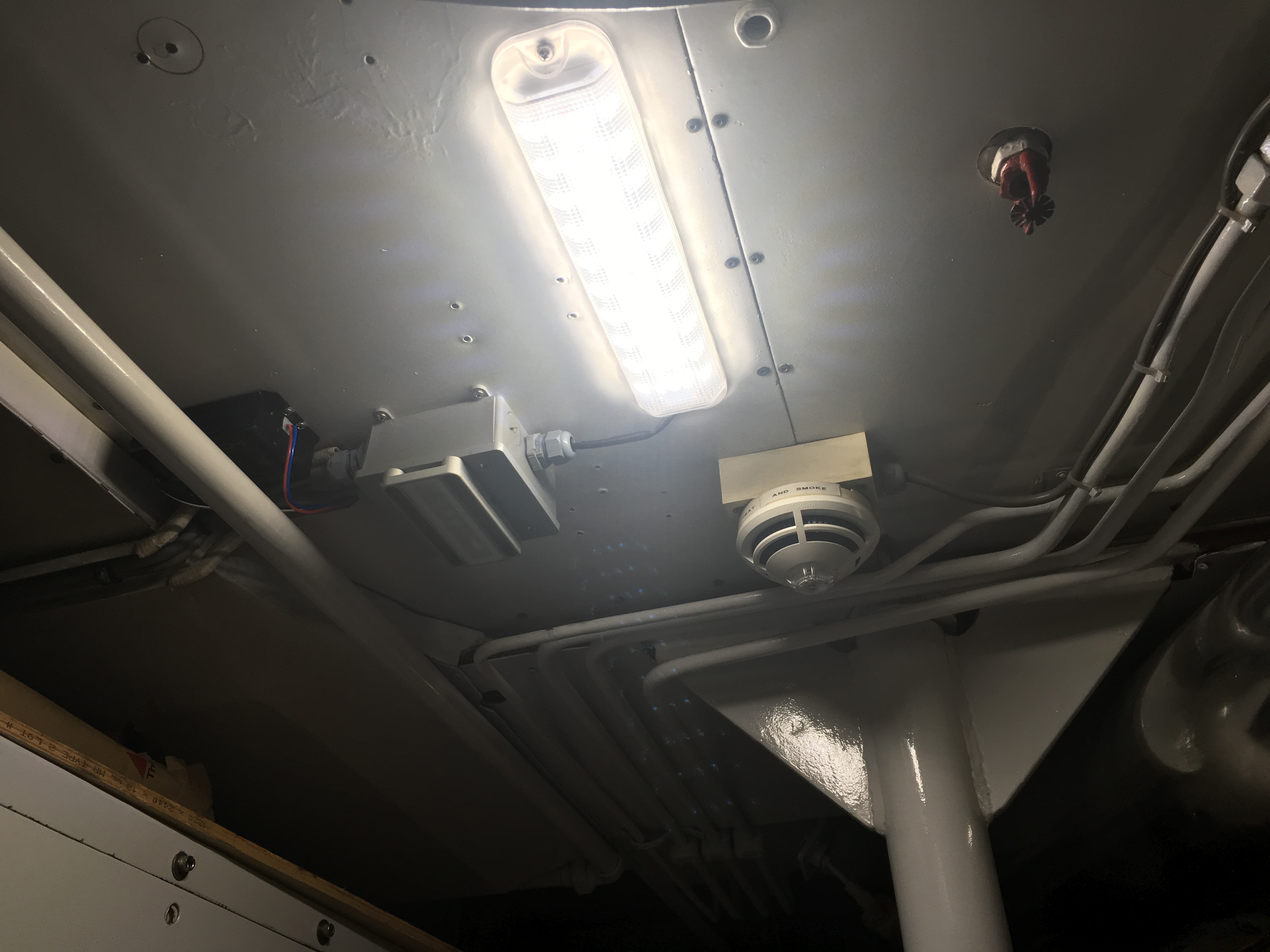 For more Information on how to upgrade your boat, yacht or house to energy saving LED's contact us.