Posted by Apex Lighting on 6th May 2016
The first year of our Apex Lighting Open House was a success!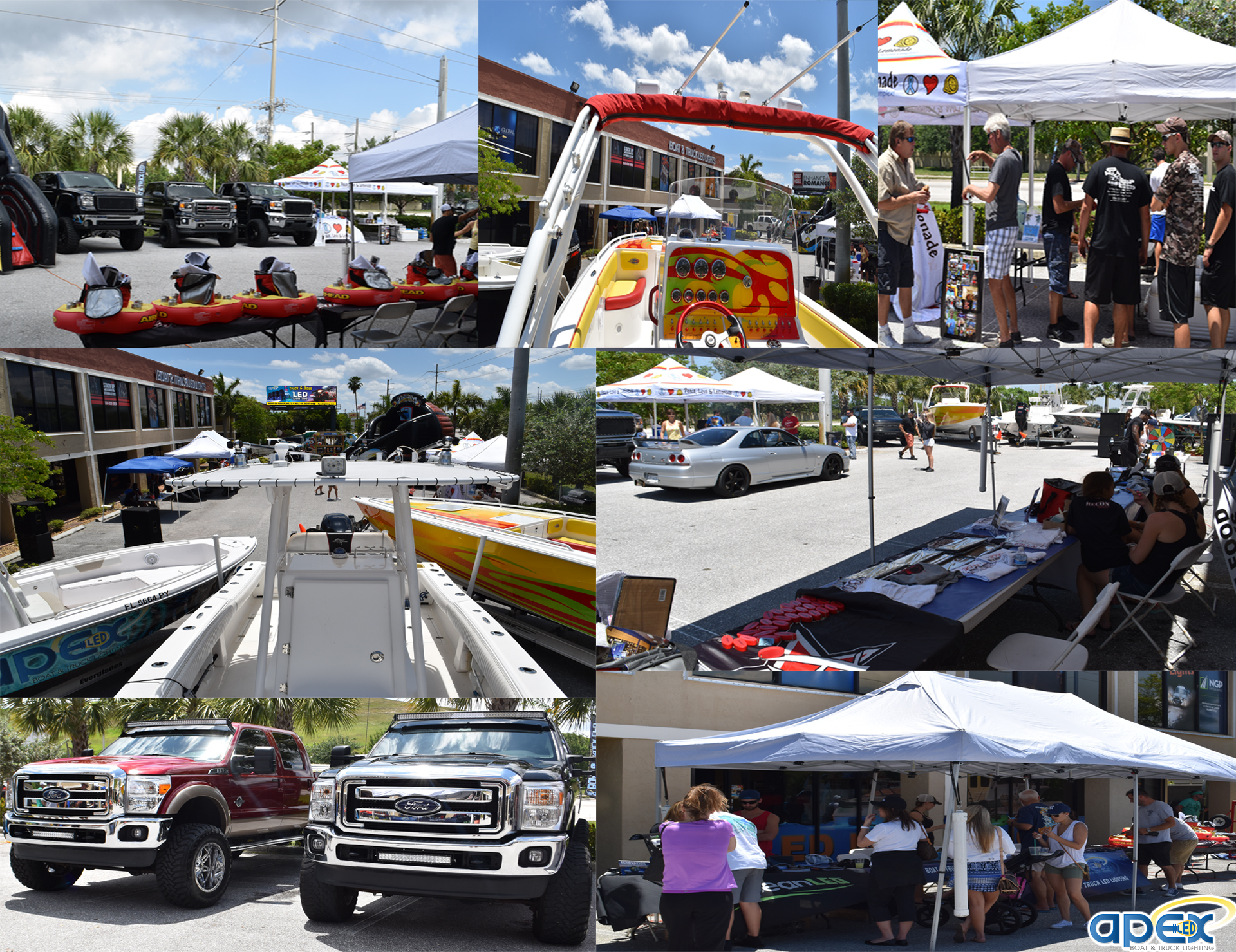 A big thanks to the people that attended our Open House and were a part of this magnificent event. The event featured a basketball hoop bounce house that allowed our guest to jump and dunk basketballs, a dunk tank with one of our Apex Lighting bikini girls, free food, lots of souvenirs, free giveaways, music and lots of fun activities.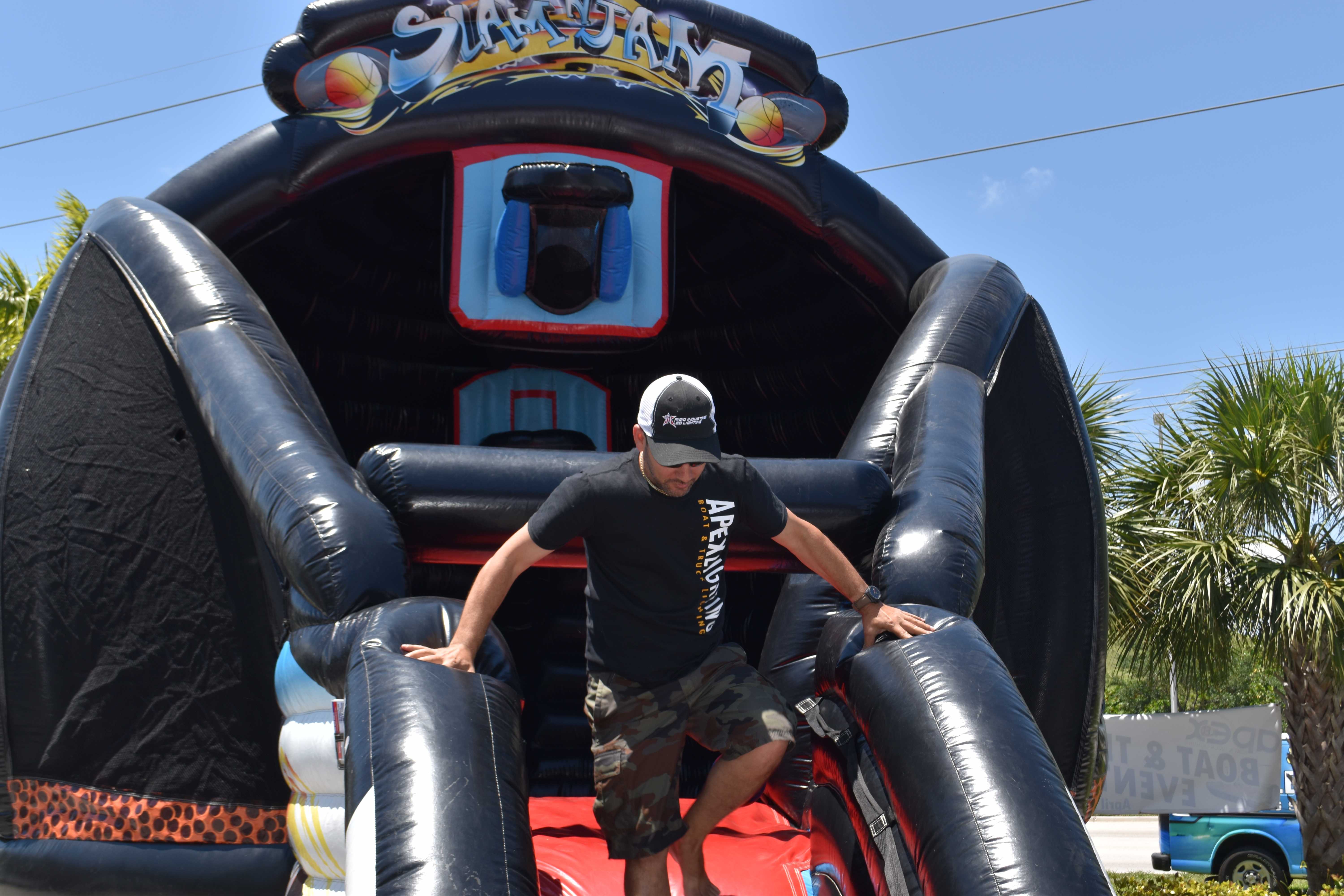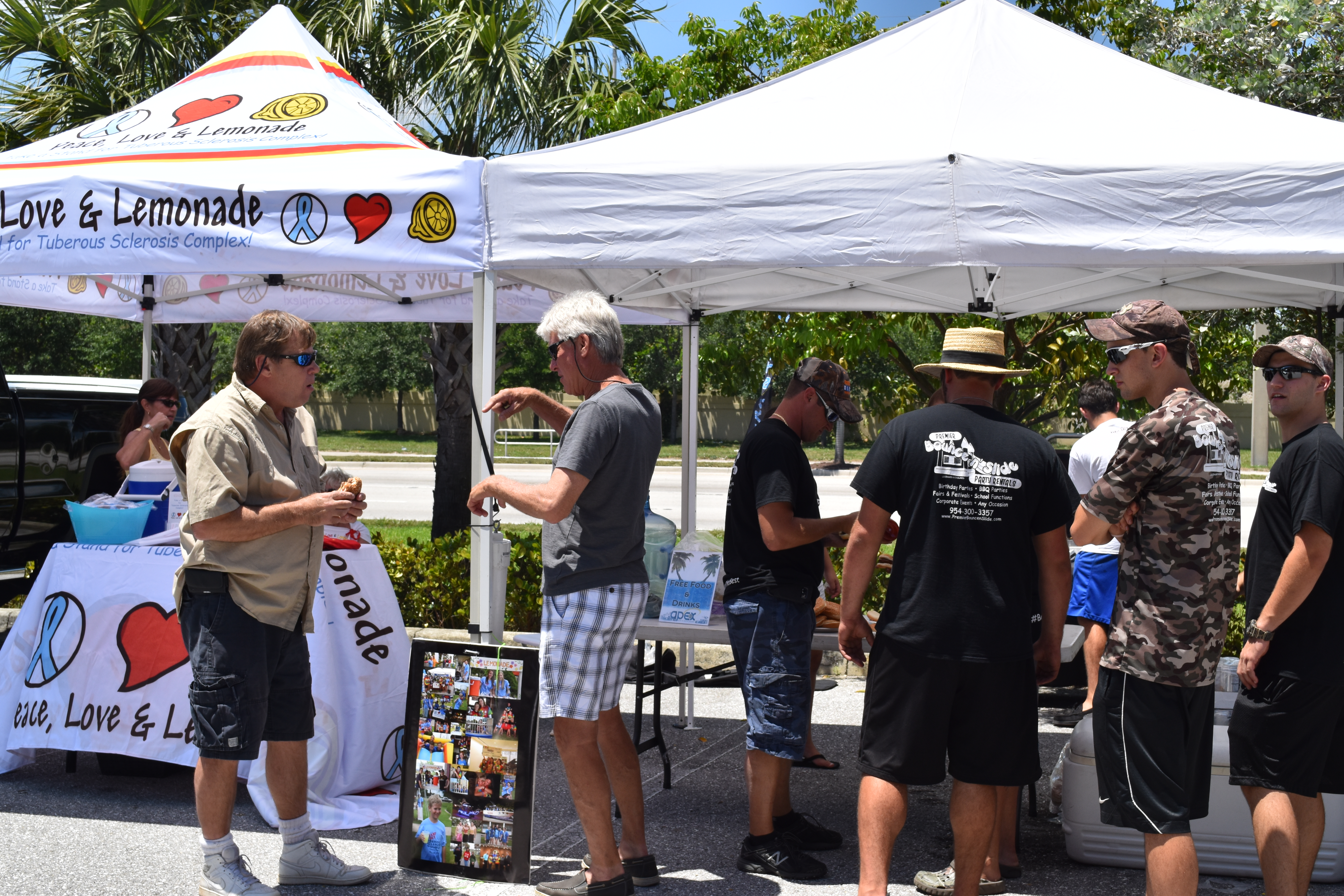 We managed to raise some money for a good cause. Peace, Love & Lemonade is a nonprofit organization that raises thousands of dollars yearly to help fund research for a genetic disorder, tuberous sclerosis complex.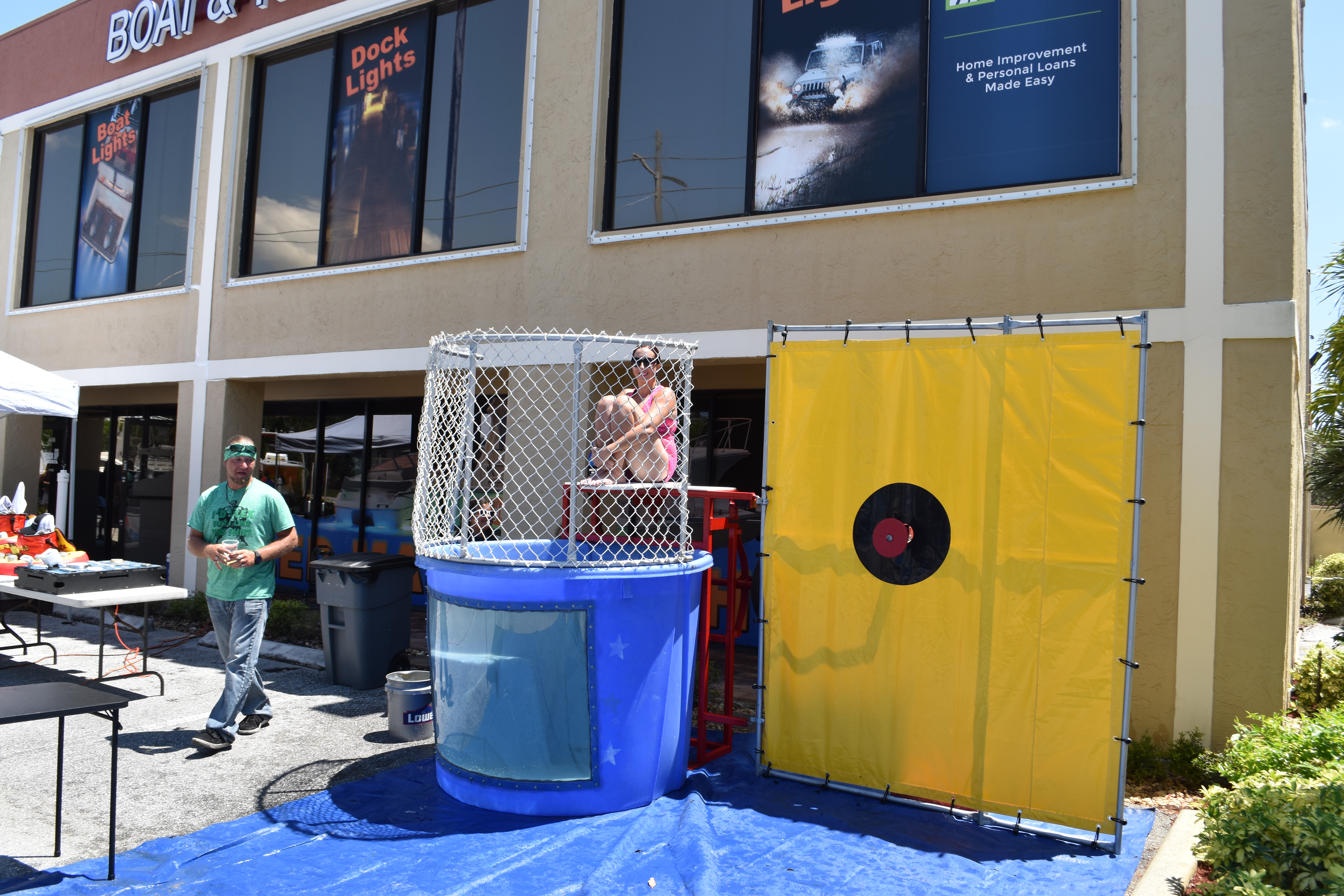 Special thanks goes to the sponsors that helped us prepare, set up and break down this event. Thanks to Recon for providing us with cool gifts and souvenirs for our customers.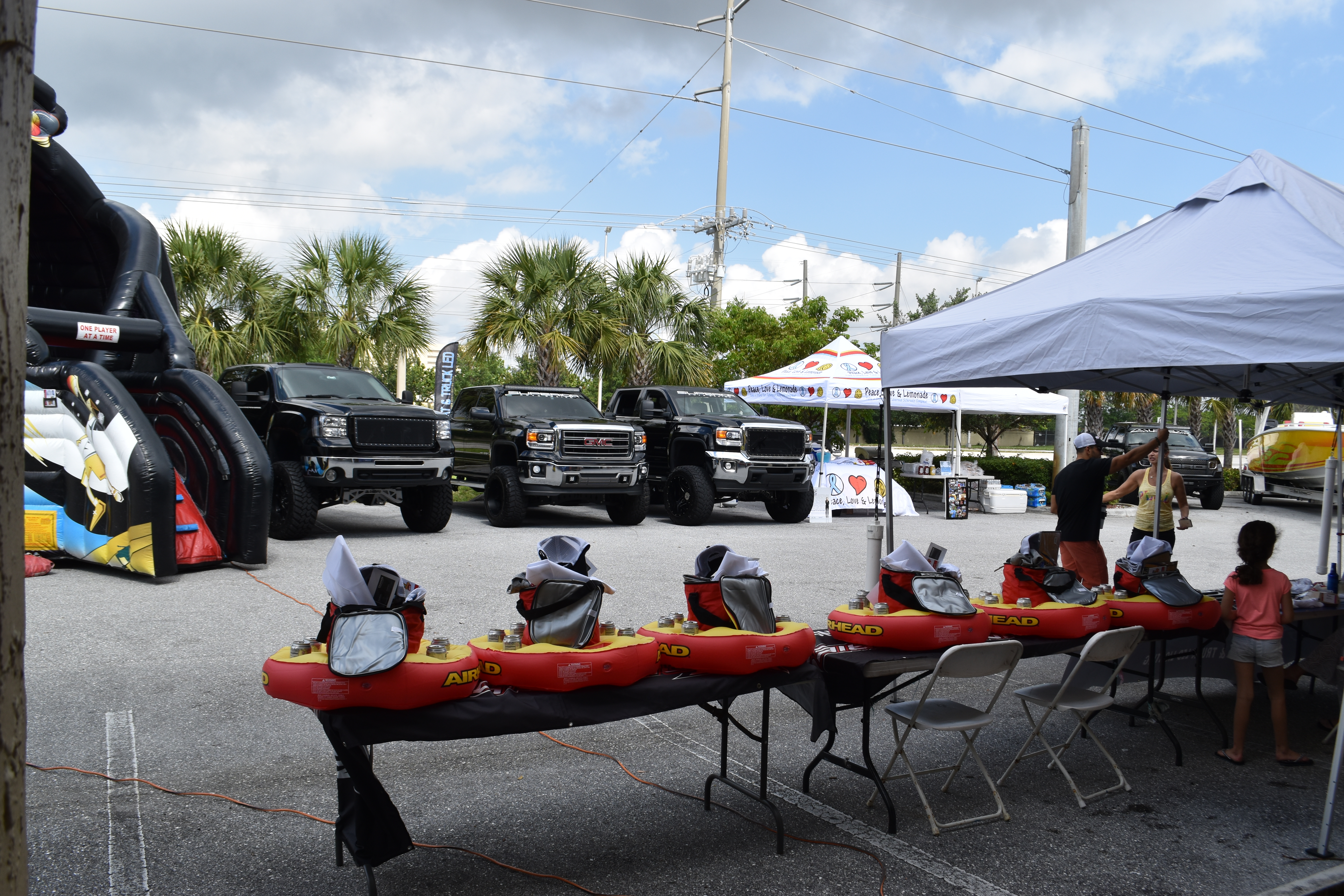 Thanks to Tim and friends from Premier Bounce N Slide for letting us borrow their amazing bounce houses and Dunk Tank. Thanks to Chris and their team from Superior Auto Design for bringing their fabulous trucks and showing them off at our event.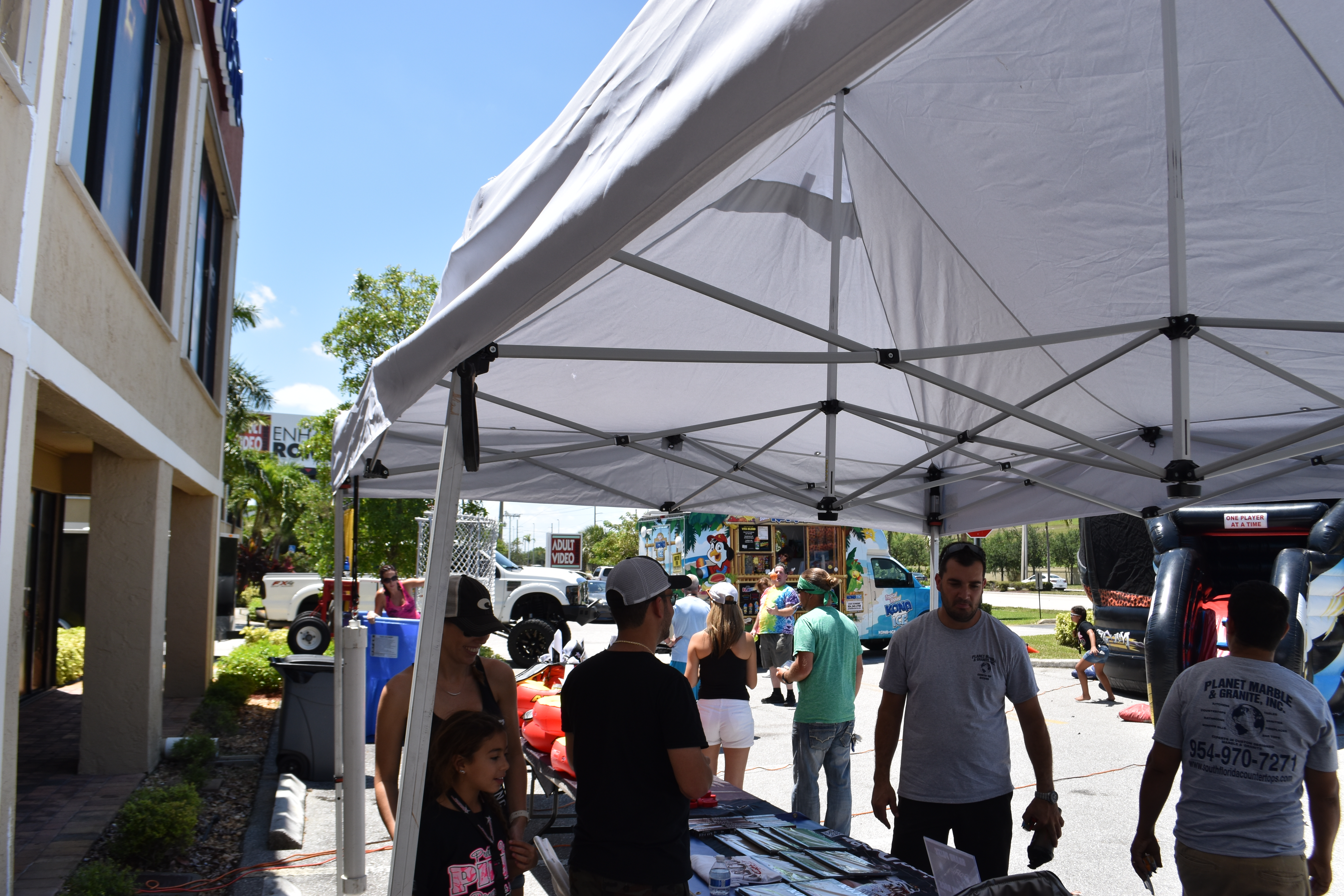 Thanks to Ocean LED for providing us with free tickets to the Ft. Lauderdale Boat Show for our event winners and for helping us hand out literature to our customers.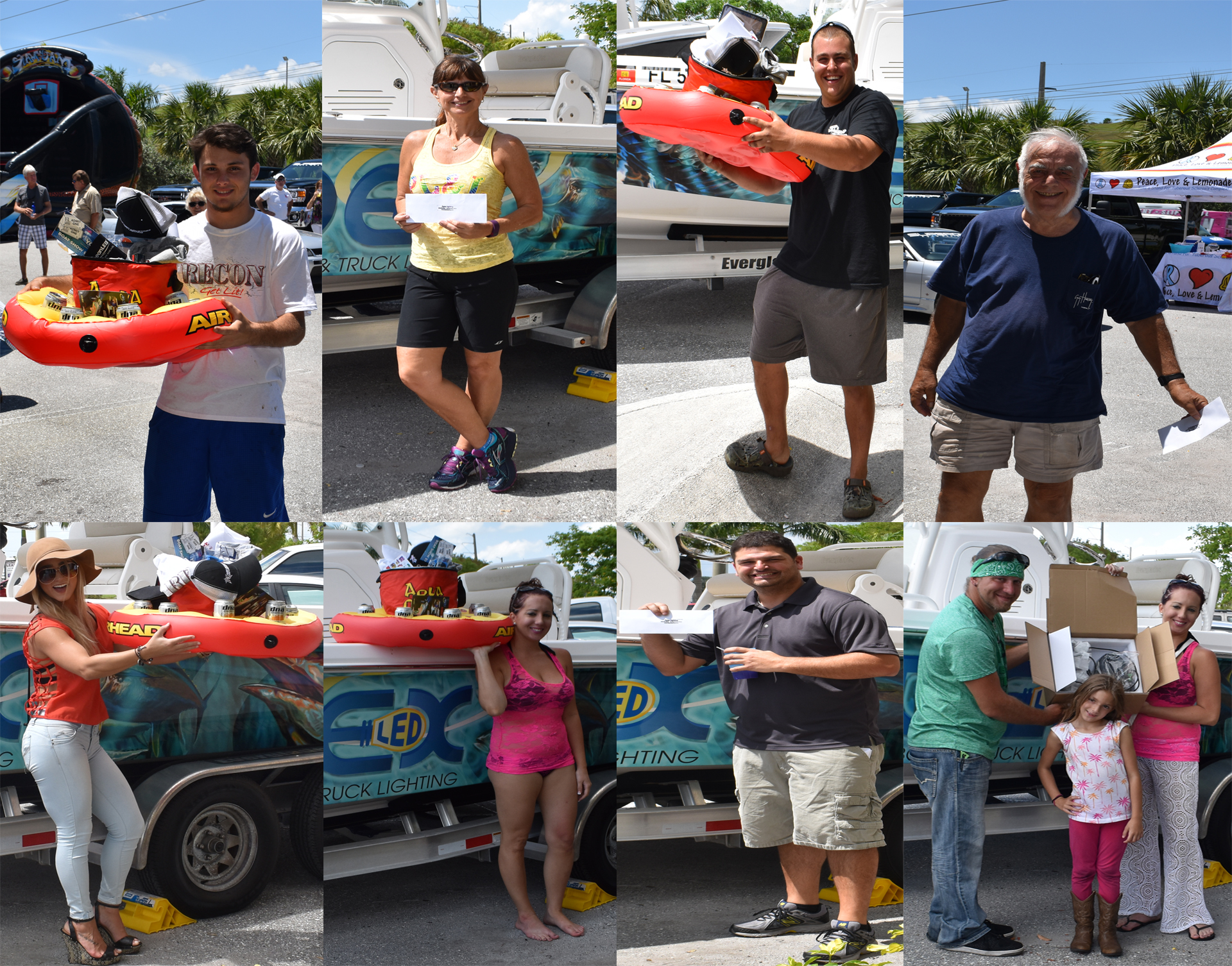 It was an honor having our customers spend some time with our Apex Lighting family.
We had a blast, hope to see more of you come out and join us next year!