The leader in the marine LED lighting industry did it again. Following the success of the worldwide highly acclaimed Seablaze X underwater light, and taking advantage of their innovative engineering and design, this year Lumitec bring to us the brand new Seablaze X2 LED underwater light.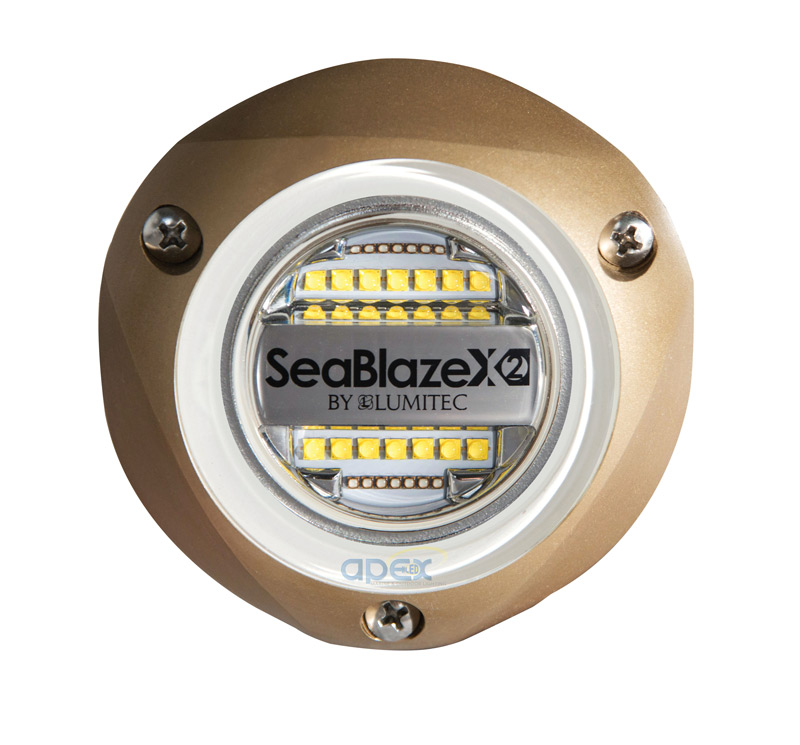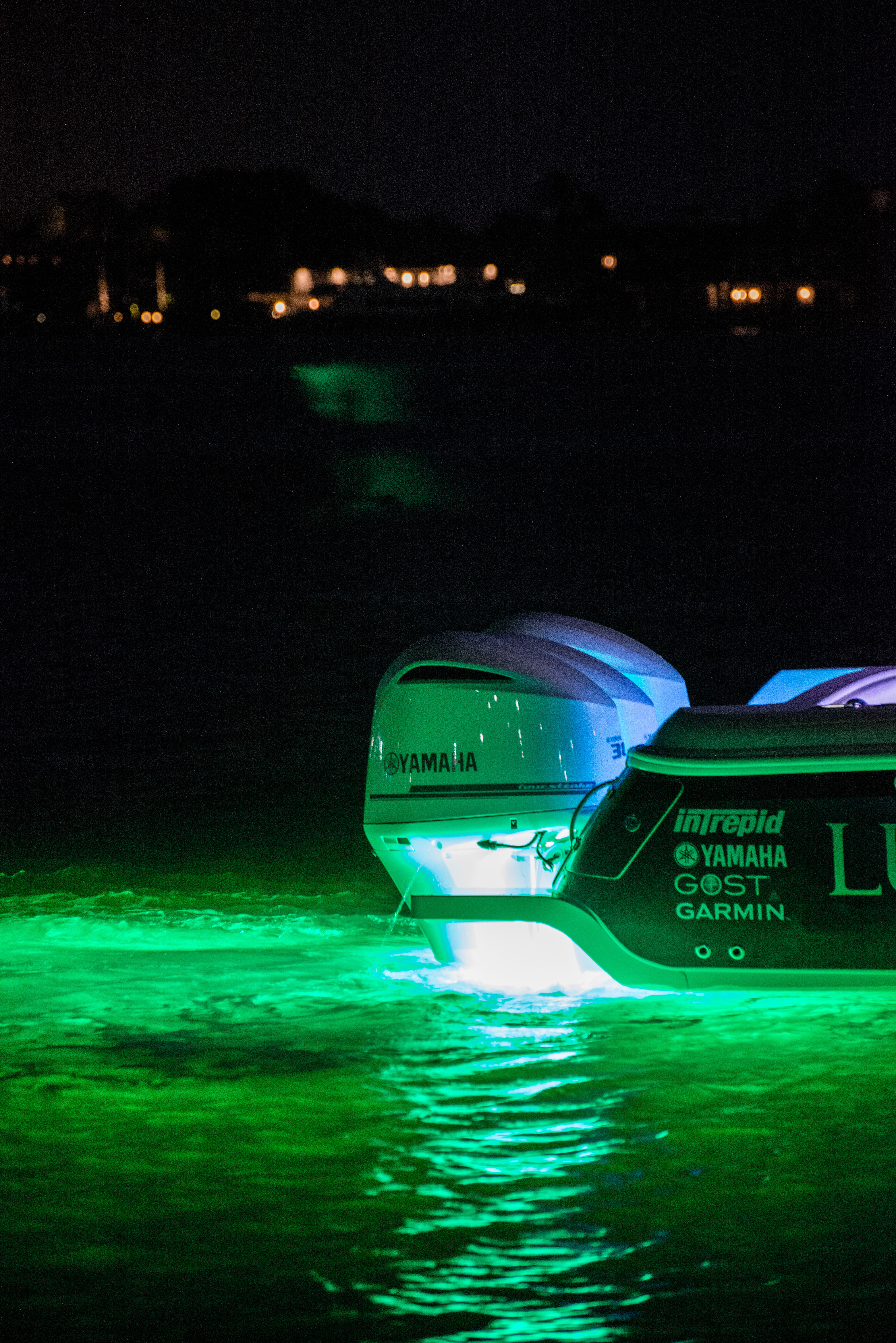 What is new?
With the idea to continue keeping a distance of innovation from their competitors, Lumitec redesigns their already well known SeablazeX making this new fixture not only more affordable but even more powerful.
Although the Seablaze family is similar on aesthetics the improvements on the new addition to the family are significantly and very exciting. The dual-color SeaBlazeX2 offers an internally synchronized white/blue cross-fade mode, while the SeaBlazeX2 SPECTRUM delivers a nearly limitless palette of vivid colors, complemented by a color cycle mode.
With a starting price of $379 for their dual color option (White/Blue) and $579 for the fully RGBW version, compared with the Seablaze X price ($399 and $649 for the Spectrum) the new introductory price makes this lights one of the most competitive in the market.
Besides affordability, the new SeablazeX2 delivers the exceptional performance, quality, with 60% greater output. Both versions offer more than 5,000 integrating-sphere-measured lumens, making this light one of the brightest of it's kind.