Posted by Vanessa Guerrero on 3rd Jan 2018
Hello 2018!
Two thousand seventeen came and went, and in the blink of an eye, the year has ended. We are very thankful for a successful 2017 and wanted to share with you all the new promotions we will be running in 2018. Despite natural disasters and some bumps on the road, we all made it out alive and well, and are ready to kick off 2018 with a big bang!
The Miami Boat Show is rapidly approaching, and with less than two months to prepare, we are ready to bring all our latest products to the show. This upcoming year we are bringing the coolest products and the best prices you will find in the entire boat show. We will also be matching prices from any of our competitors who are selling similar products at a lower price, so you can count on us to be your one-stop shop for all marine lighting.
In other exciting news, starting in 2018, we will be running a rewards program. Buyers rejoice! You will now be able to "make us an offer" on our website. You simply select what you are looking for and make us an offer for the opportunity to buy your product for up to 40% off. Through this program, you will also be earning points for each purchase you make which can be exchanged for gift cards or credit in our store.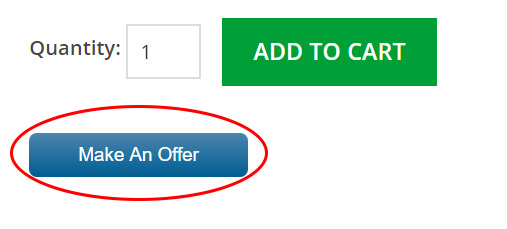 We have been lucky enough to work with a team of top-notch professionals, who have made this journey an enjoyable one; and we can't wait to continue sharing our success with all of you.
From our family to yours, we want to wish you all Happy Holidays!