Posted by Andersen Z. on 22nd Feb 2016
For the first time in many years the MIBS was held at a brand new location right next to the heart of South Beach at the Miami Marine Stadium Park & Basin and although arriving to the actual event was a bit of a mission once you arrived you forgot all about it and connected to the good atmosphere it exhibited. Visitors had the choice of taking a free water taxi or bus to the event. I took both and personally will recommend taking the water taxi and taking advantage of the amazing scenery Miami has to offer.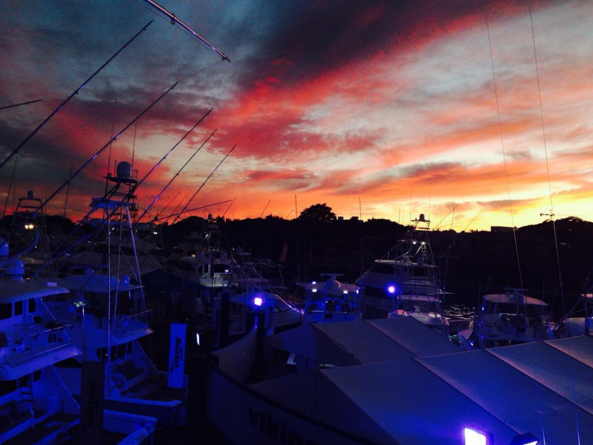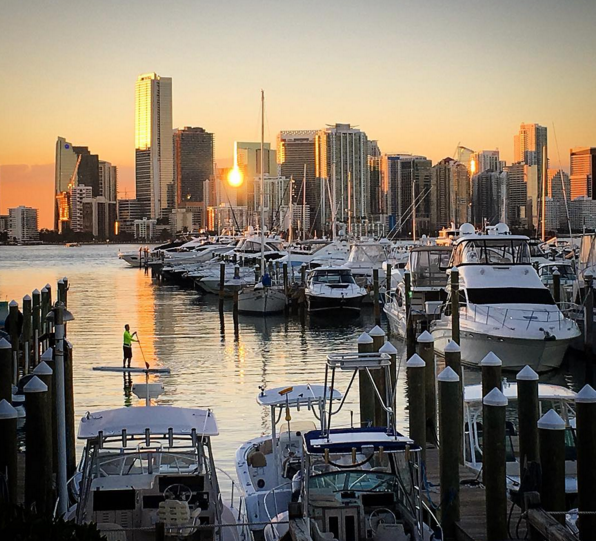 From the minute the visitors walked in they had a chance to witness the amazing boat and yacht displays. Right in the middle of the entrance they featured a classic fast boat that was used in the filming of the popular NBC TV series Miami Vice. Visitors then had the choice of viewing the many featured products by boat brands or type of product. Some of the products featured at the event included: safety products, marine electronics, dock equipment, engines, generators, water sports equipment, fishing tackle, gear and accessories.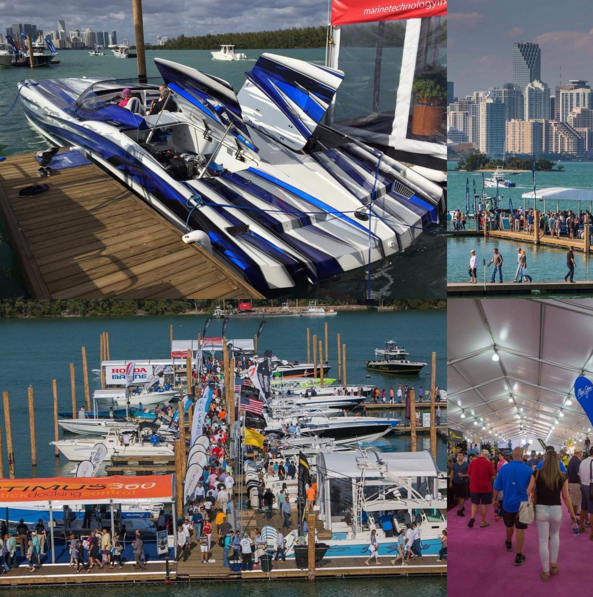 The highlight of the show without a doubt were the amazing boats and yachts that featured spectacular underwater and on deck lights. Boat owners have taken boat lighting to a whole new level this year as boat lighting becomes more popular. Some of the engine manufacturers are keeping up with this new trend by including water proof lighting on their engines.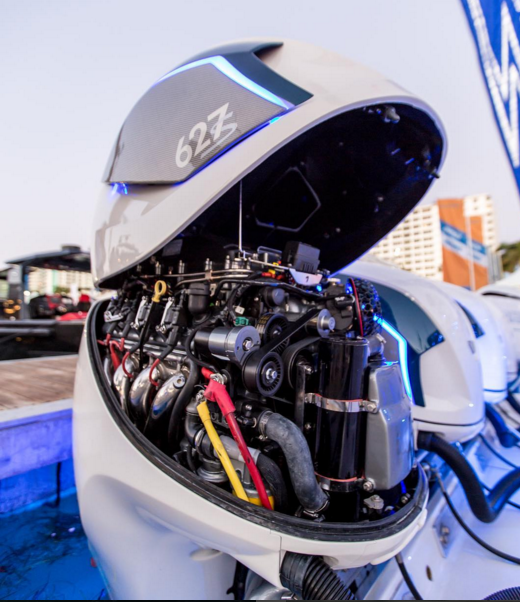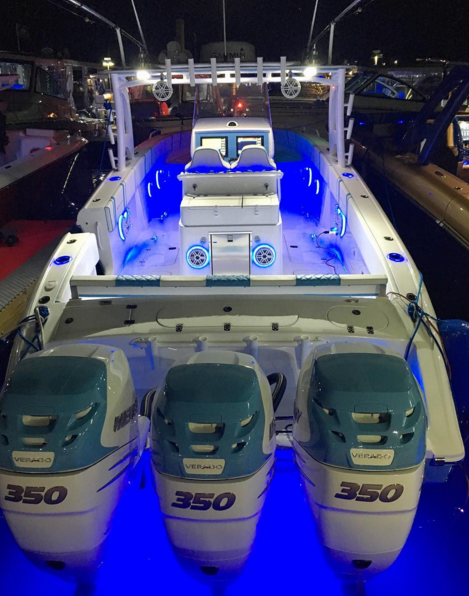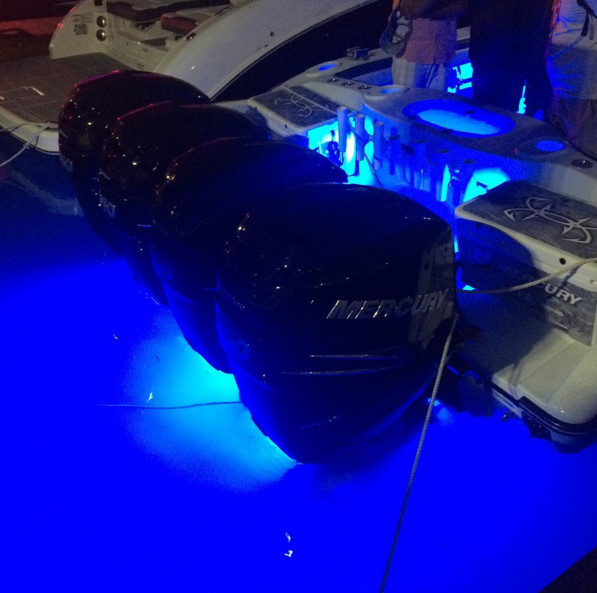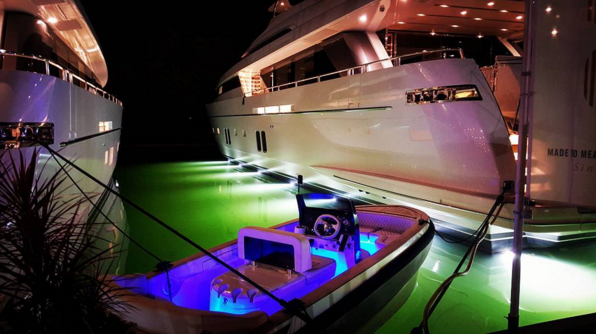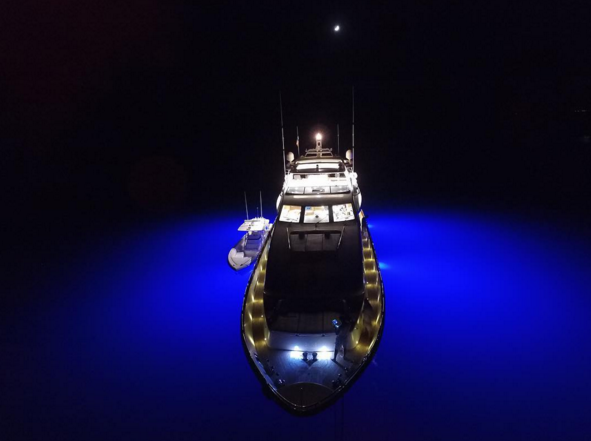 With this popular trend capturing people's attention, we set out to find some of the manufacturers and suppliers of boat lights.
Our first stop was the Rigid Industries booth. The Rigid team really outshine with their incredible 20 foot display that feature most of their water proof lights for boats and trucks. Some of the products on display included the famous RDS-Series Light Bars 20"-54", Q-Series LED lights, D-Series LED Lights.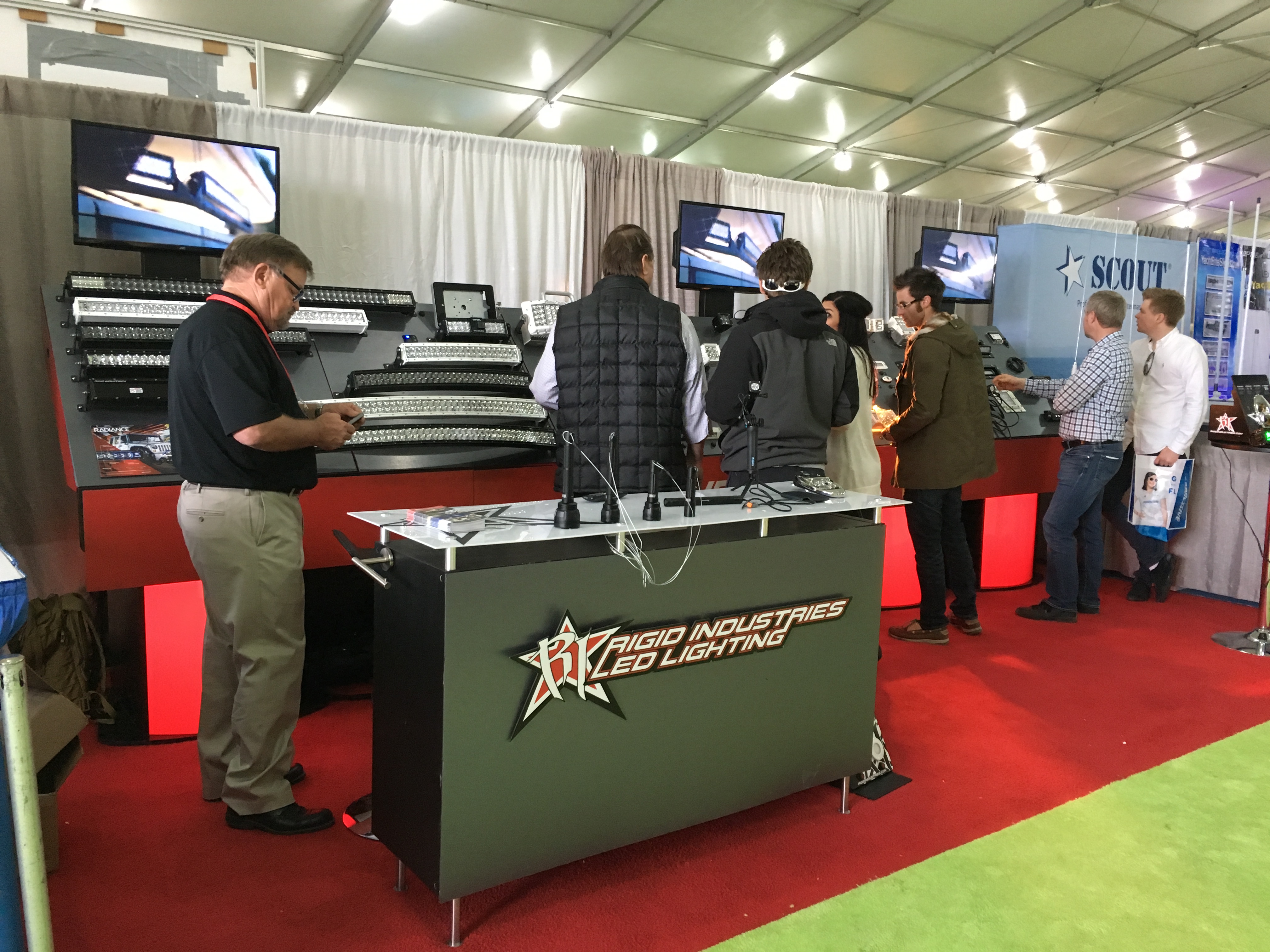 Second, we visited the Ocean LED booth that offer a very interactive atmosphere with lights that danced to the beat of the music. Some of the products on display include: The whole new line of Xtreme pro series xp4, xp8, xp16.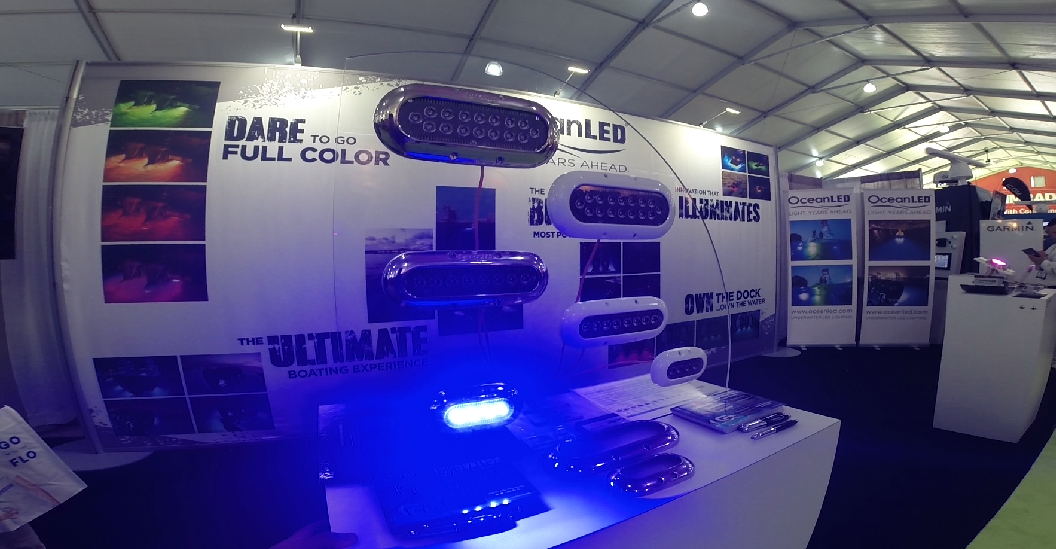 Third up was the Imtra booth that stood out with their many displays of interior boat lights and a very friendly team that answered any questions customer had. Some of the most popular products Imtra had on display include: IMTRA Marine F-28 LED Engine Room/Utility Light and the Cabin Anne Surface Fixture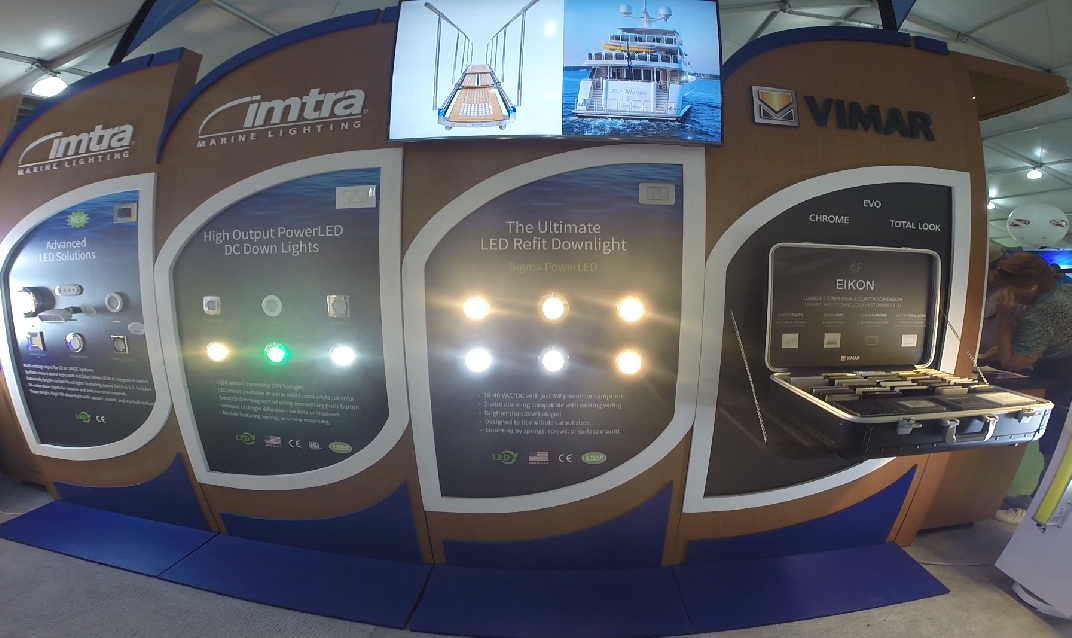 Finally, we ended at our booth where we had the privilege of sharing our booth with one of the industry leaders Bluefin LED. At our booth we offered many brands that offer underwater lights, flood and deck lights, dock lights etc.. Some of the brands we feature at the MIBS include: Abyss, Apex, Aurora, Brooking Industries, Cantalupi Italy, Halco Lighting, Hatch Transformers, Hella, Hella Marine, i2Systems, Intervolt, Lake Lite, Led Glow, Lumiron USA, Lumishore, Lumitec, Magnitude, MegaLED Europe, Pacer Marine, Quick Marine Lighting, Recon, Rigid Industries, Bluefin LED, Ocean LED, Scandvik, Seamaster Lights, Shadow-Caster Marine LEDs, TritonLED, Vimar, VisionX USA,