Posted by Apex Lighting on 5th Aug 2016
We visit IMTRA in Massachusetts
We recently took a trip to New Bedford, MA to visit one of our oldest, and favorite suppliers, IMTRA Corporation. IMTRA has been one of our main suppliers of marine lighting products for almost 15 years now and we finally decided to go see who's behind the phone lines.
IMTRA, which stands for IMport TRade was founded in 1952 as an elevator company. Their customers loved the lighting they imported and used in their elevators so much, that IMTRA eventually began focusing on the lighting alone and stopped the elevator business all together. IMTRA has since evolved even more and now offers many different products for the marine industry. Products such as Bow Thrusters, Achoring Systems, Wiper Systems, etc.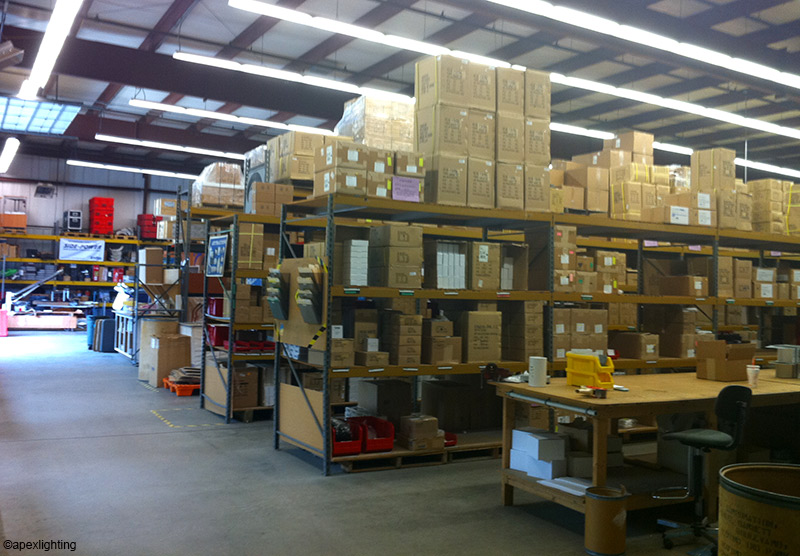 IMTRA's facility is very impressive with rows and rows of perfectly organized products covering 37,000 square feet divided between two buildings.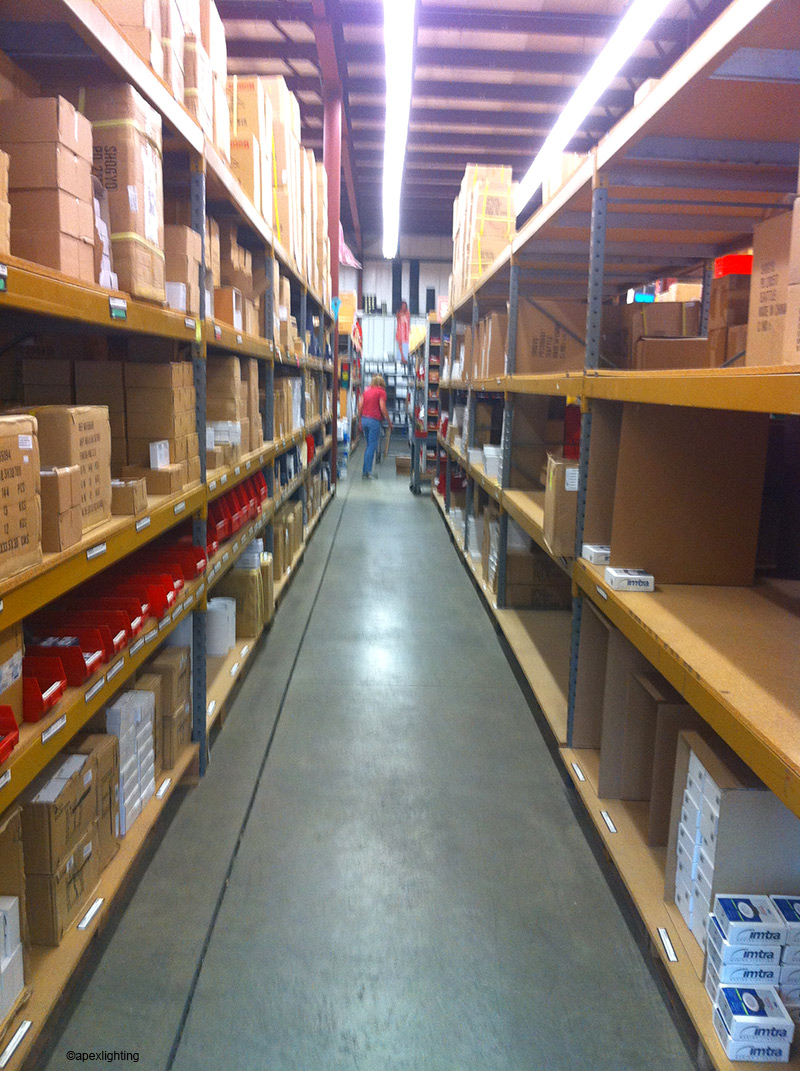 All of IMTRA's products are barcoded and similar products are never stored next to each other which reduces the chance of someone pulling the wrong item for fulfillment. However they do it, it works, because in 15 years of almost daily shipments from IMTRA, I can count on one hand how many mistakes they have made.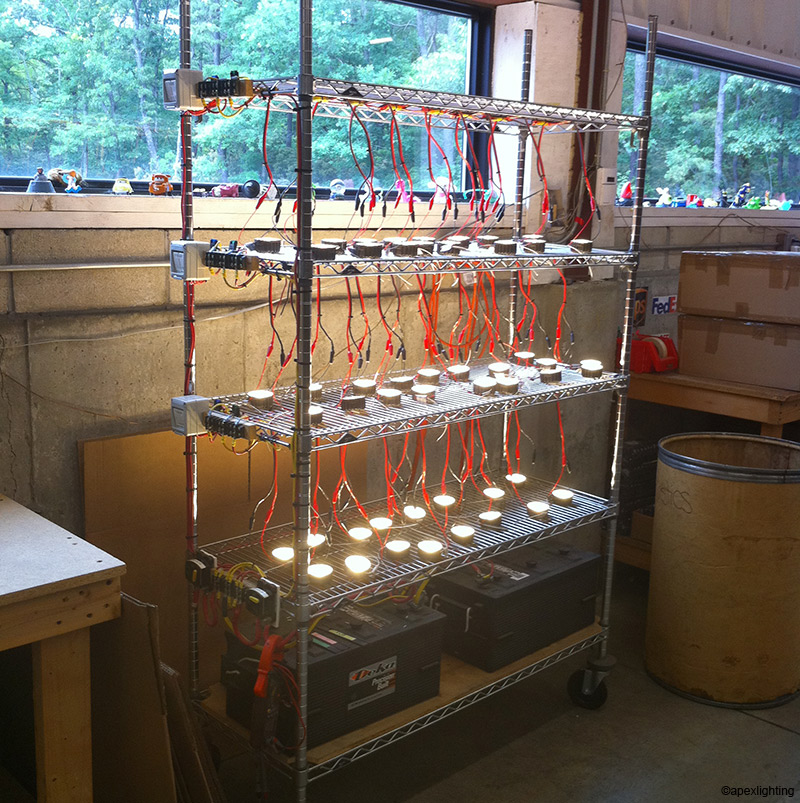 LED Binning. Have you ever noticed two identical LED lights side by side, but one of them seems to be just a little brighter or has a slight variation in color? Unfortunately this happens with every manufacturer no matter how much technology goes into manufacturing the LED light. IMTRA takes it a step further and visually tests and separates their LED fixtures such as these Ventura and Portland fixtures above.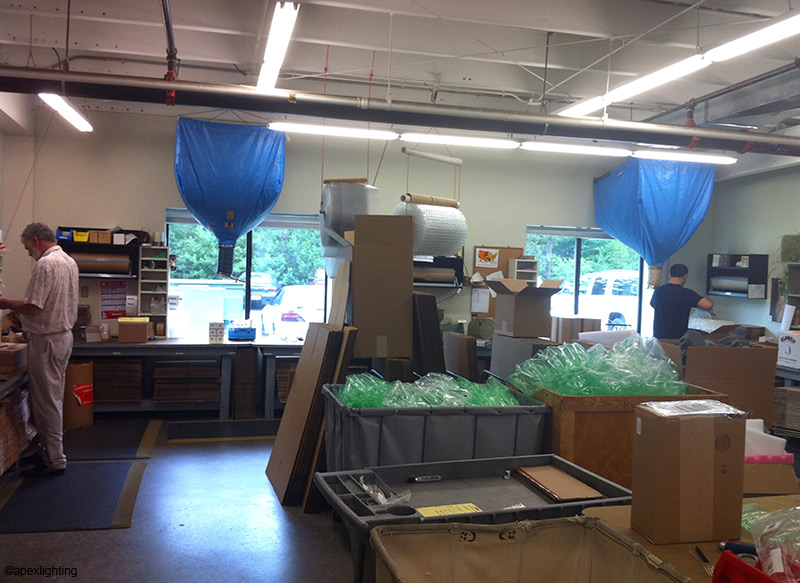 Shipping Department, once again very impressive. With 5-6 shipping stations, Order Fulfillment Clerks can easily pack and ship out 1000+ boxes per day. Many of the products IMTRA sells have fragile parts such as glass shades, glass lenses, but they do an incredible job to make sure everything that gets shipped out is so well packaged.