Posted by Apex Lighting on 30th Mar 2021
Cheeca Lodge & Spa Dock Lighting
Located in the Sportfishing Capital of the World (Islamorada, Florida Keys) The Cheeca Lodge contacted Apex Lighting in 2018 while re-building their 525' boat dock about coming up with a fantastic lighting setup for their new dock.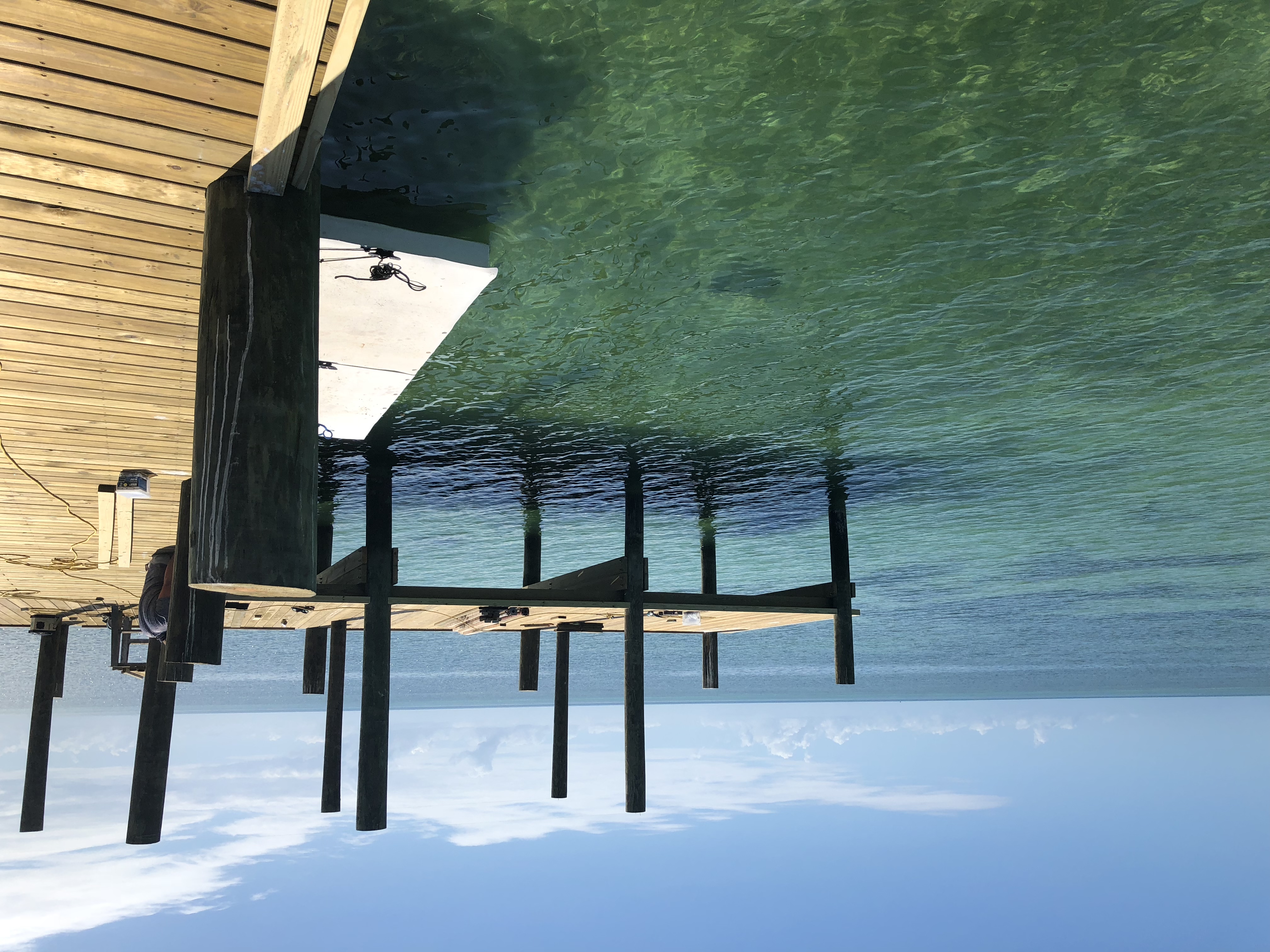 Our work began as soon as the wood dock pilings and deck we're still being installed. We laid out all the wiring that will eventually power up dozens of Underwater Lights, almost 100 Pagoda Piling Lights, and hundreds of Pathway Lights.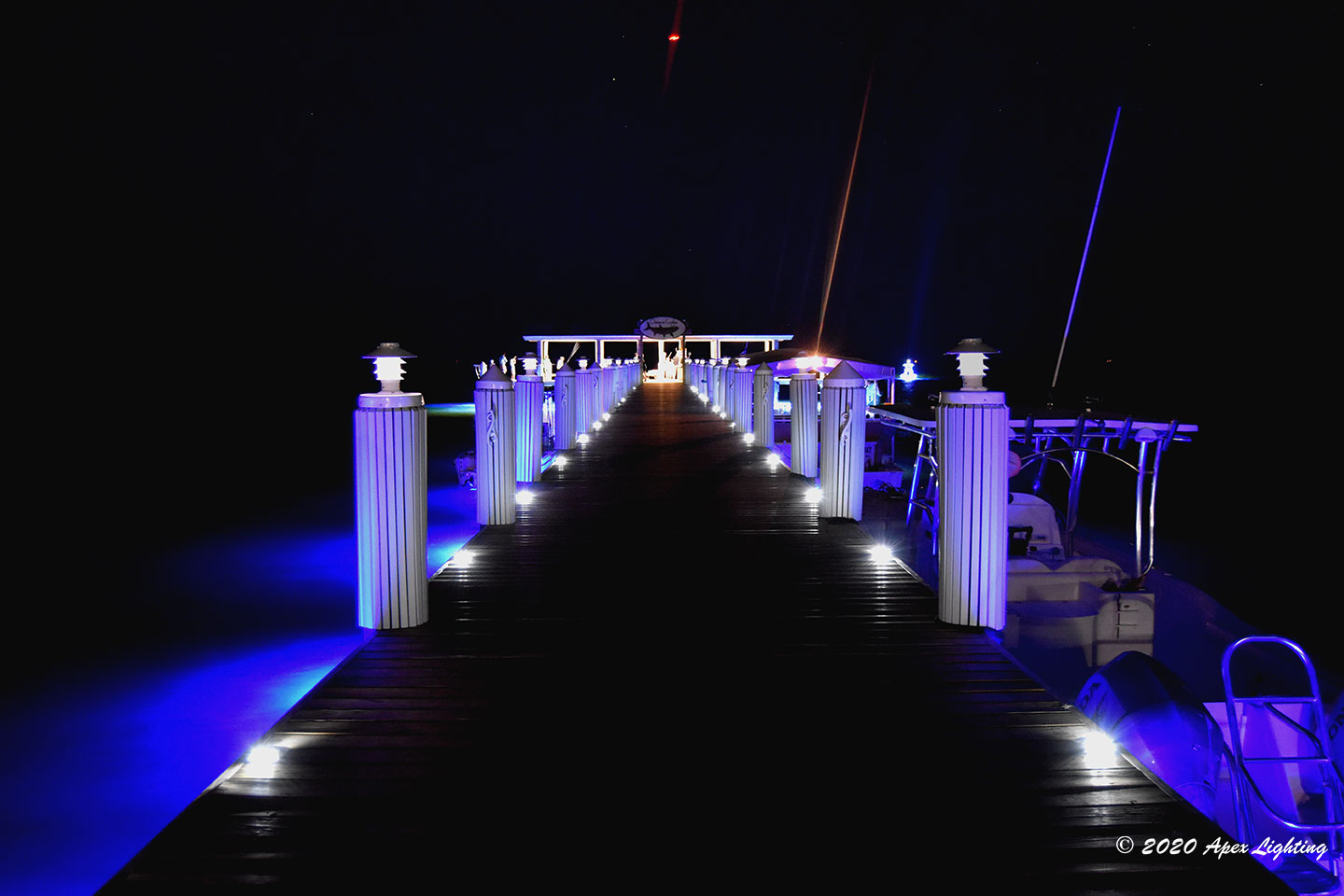 Pagoda Piling Lights and Deck Mounted Pathway Lights provide a soft and elegant glow to the dock.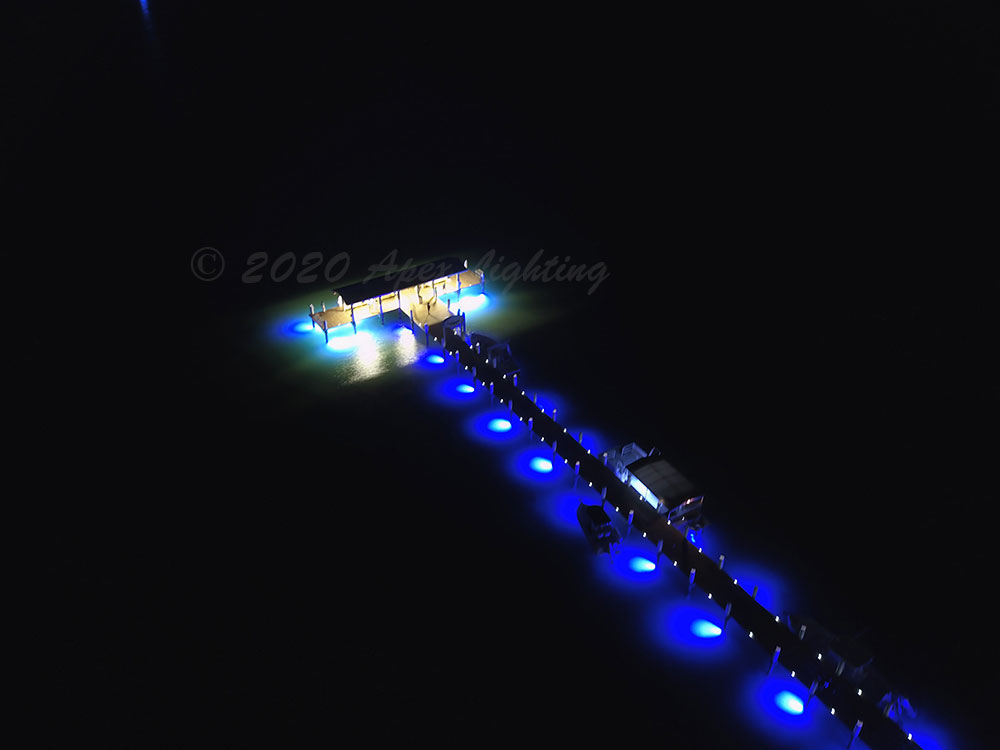 Sixty LED Underwater Lights can be seen all around the perimeter of the boat dock, attracting sea life as well as resort guests.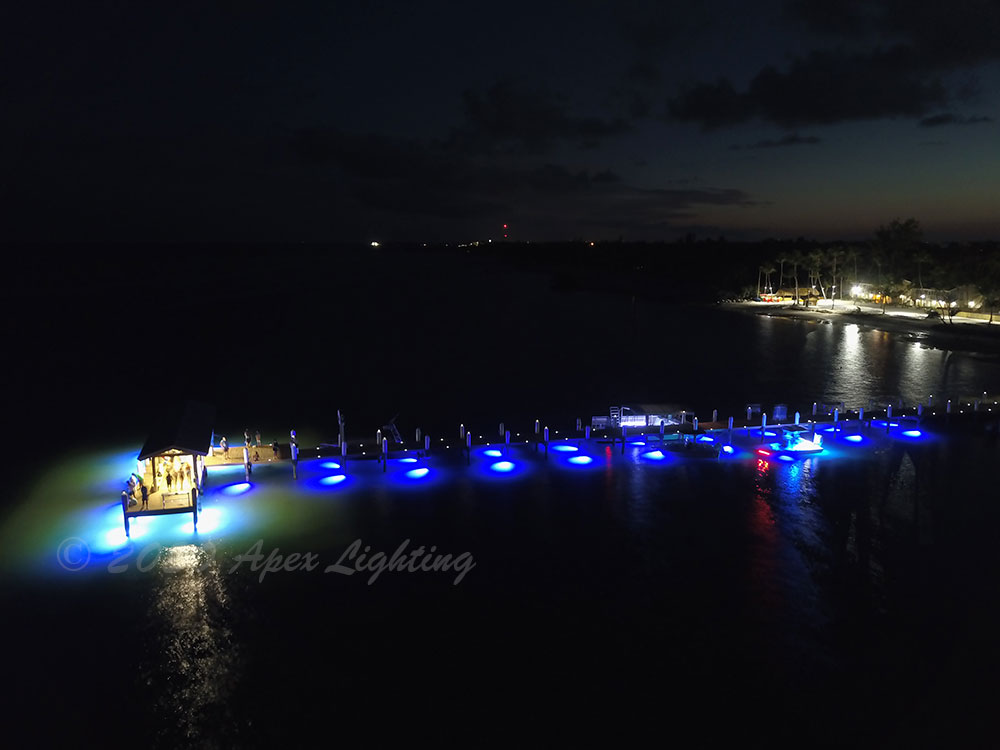 The Cheeca Lodge now not only has one of the longest (525') Docks in the Florida Keys, but also the Brightest Dock in the Florida Keys.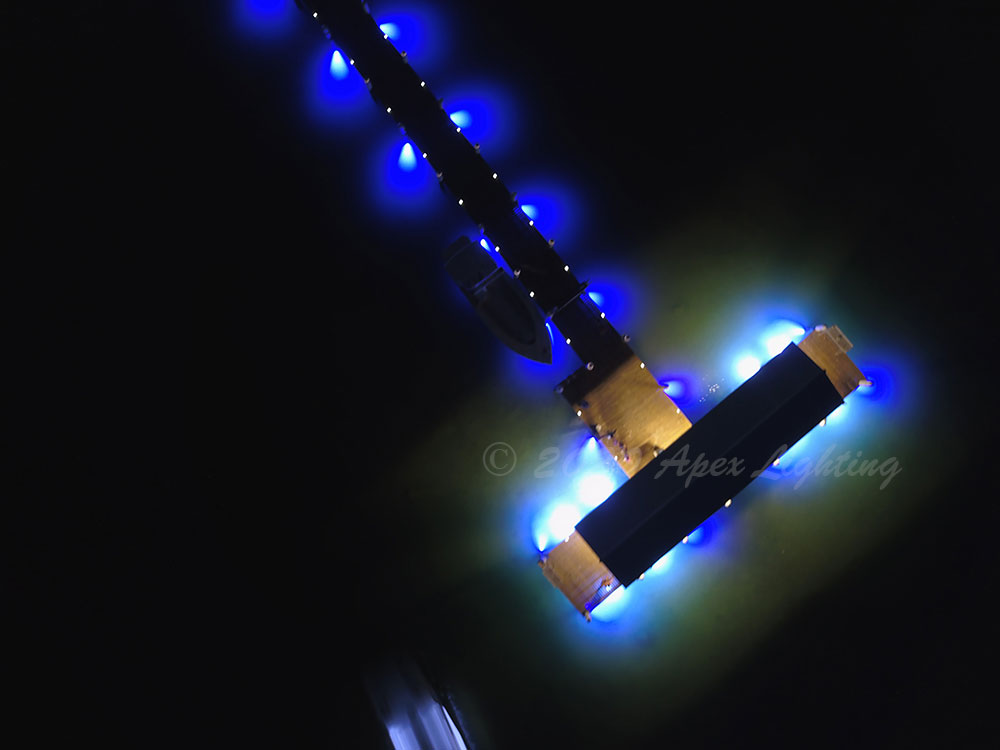 Resort guests now love watching all sort of fish species swimming around and underneath the boat dock. The new Dock and LED Lighting have created an Ecosystem.