Posted by Apex Lighting on 28th Jan 2019
Underwater Boat Dock Lights: What You Need to Know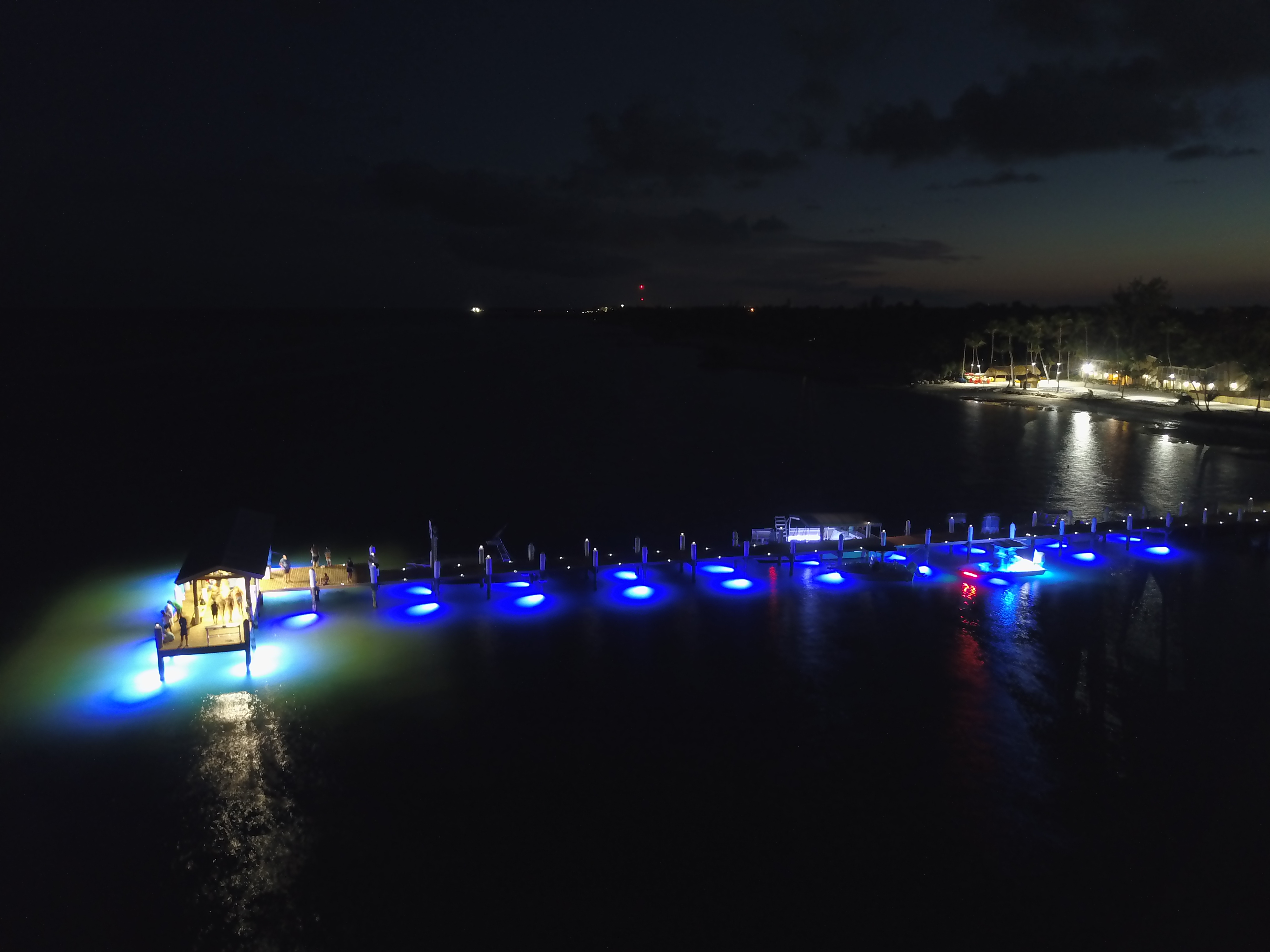 Believe it or not, the lights on your boat dock impact the atmosphere around your home and how you use and enjoy your dock and boat. If you have a hard time docking your boat at night, you're less likely to use it in the evening. If guests can't safely walk to and from your dock when the sun has set, hosting nighttime events can be difficult and risky. Your lights should both look great and function properly for long periods of time, which underwater boat dock lights are created to do.
Also Read: Solar Boat Dock Lights: What You Need to Know
Apex Lighting is one of the most trusted providers of boat dock lights, offering a wide selection and responsive customer service. They can guide your new or renovated dock down the right path by assisting you in exploring your options and choosing the right lights for your wants, needs and budget.
Here is what you need to know about underwater boat dock lights.
What are Underwater Boat Dock Lights?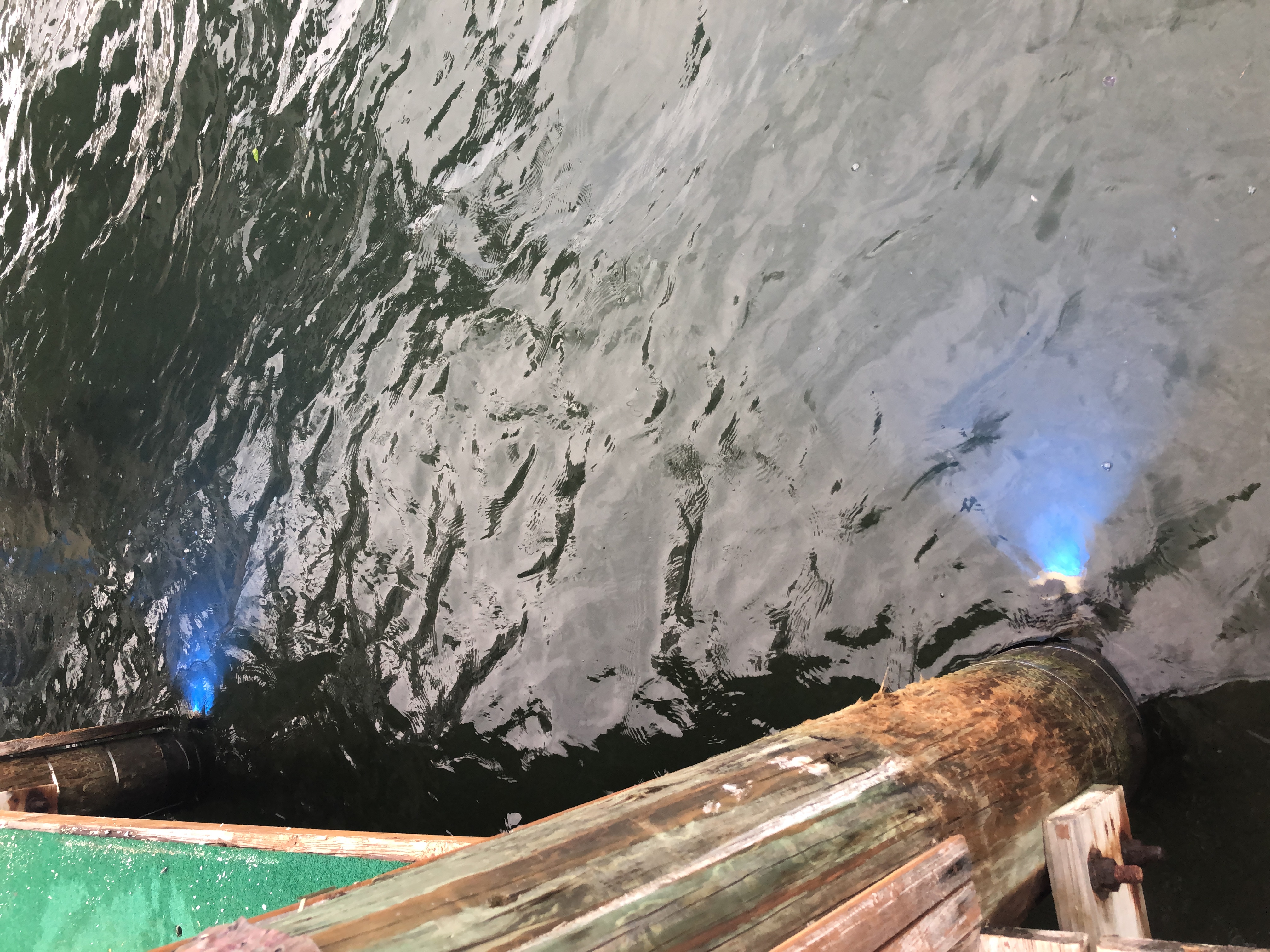 Underwater boat dock lights are lights that remain underwater while lighting the water and direct surroundings. They are commonly attached to the dock and connected to a local power source. When created and installed properly, they can add safety to your dock and give a unique look and feel to your boat dock.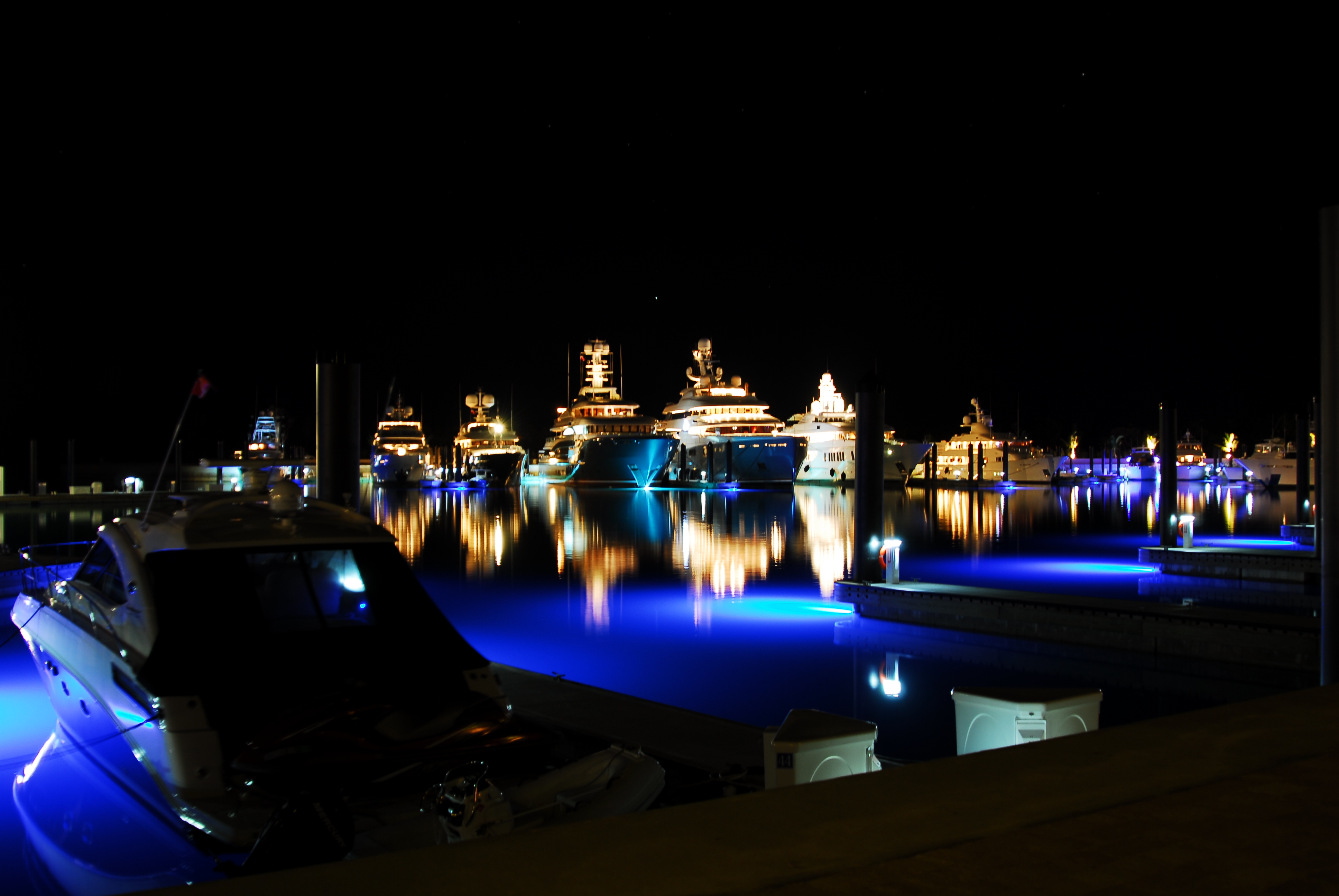 How Do Underwater Boat Dock Lights Work?
Putting lights underwater comes with challenges. Light travels differently through water, meaning even standard waterproof lights can't be trusted to light up your dock underwater. Extra precautions also must be taken because electricity travels into underwater lights, complicating installation and maintenance. While some exterior lights, including solar dock lights, do not require professional installation and maintenance, outfitting your dock with underwater lights should be approached carefully to avoid costly mistakes.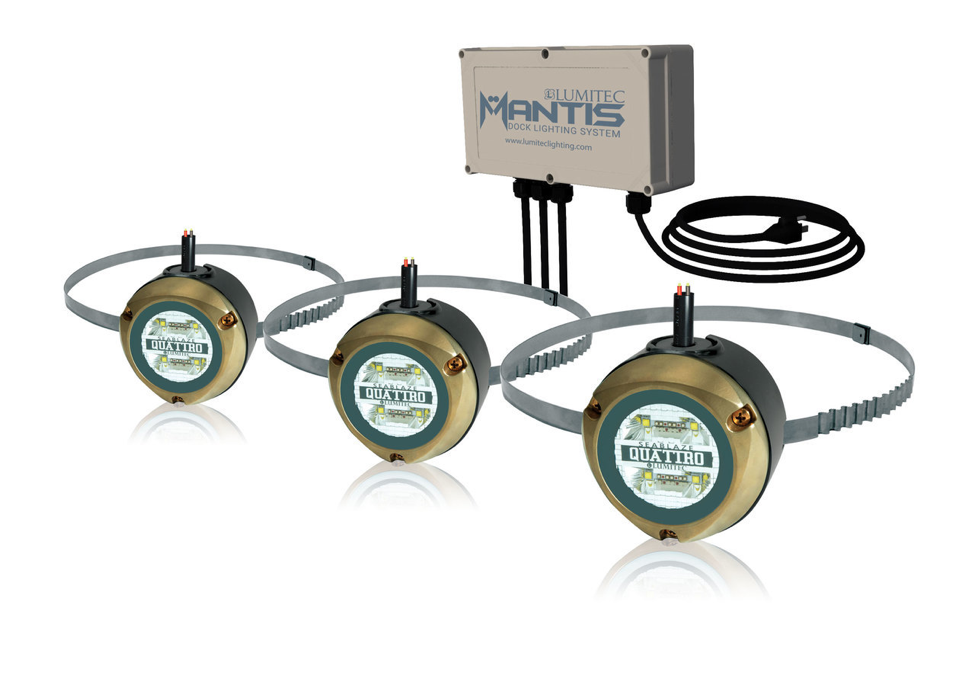 Power supplies
Straps and mounts to hold lights in place (fixed or hinged mounts)
Cables to connect lights with the power supply
Above is a Mantis Dock Lighting System kit of three lights, all of which can change color (RGBW), priced at $1,499.00 at apexlighting.com. The kit includes a power supply, which can be plugged into any standard outlet, straps, and cables. This all-in-one kit makes installation easy. View in the Apex Lighting store here.
The Benefits of Using Underwater Boat Dock Lights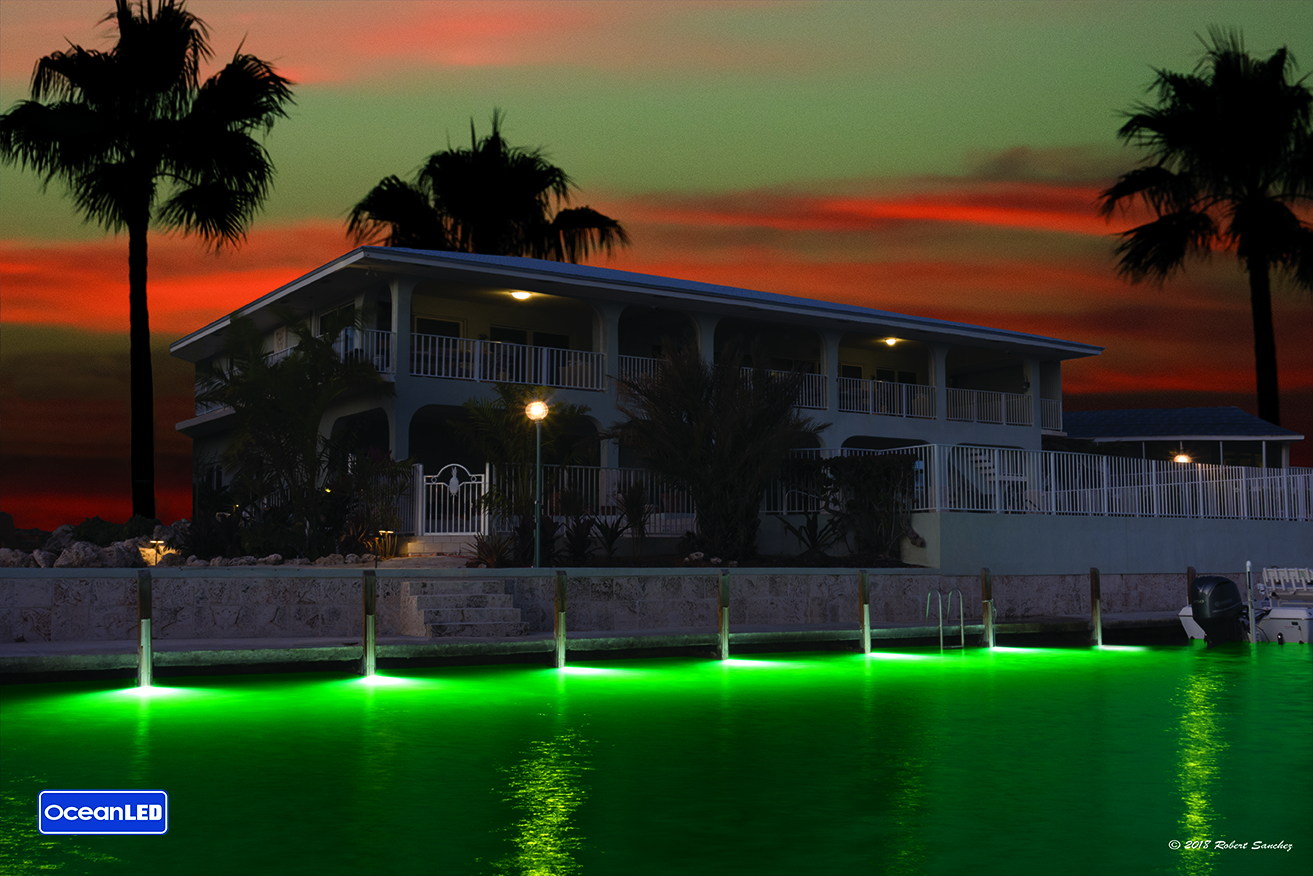 Underwater boat dock lights help a dock and your home stand out. They are a premium option for home and boat owners looking to improve the exterior to their home. Underwater lights are also known to attract fish.
Underwater Options for Your Boat Dock
Underwater options from Apex Lighting include:
Pricing ranges from $459-1,499 each. View available solar dock lights from Apex Lighting.
Have questions about boat dock lighting? Contact the experts at Apex Lighting today. View our wide selection of dock lights here.