Posted by Apex Lighting on 1st Mar 2019
Flood Lights / LED Spreader Lights
Flood and Spreader Boat Lights: What You Need to Know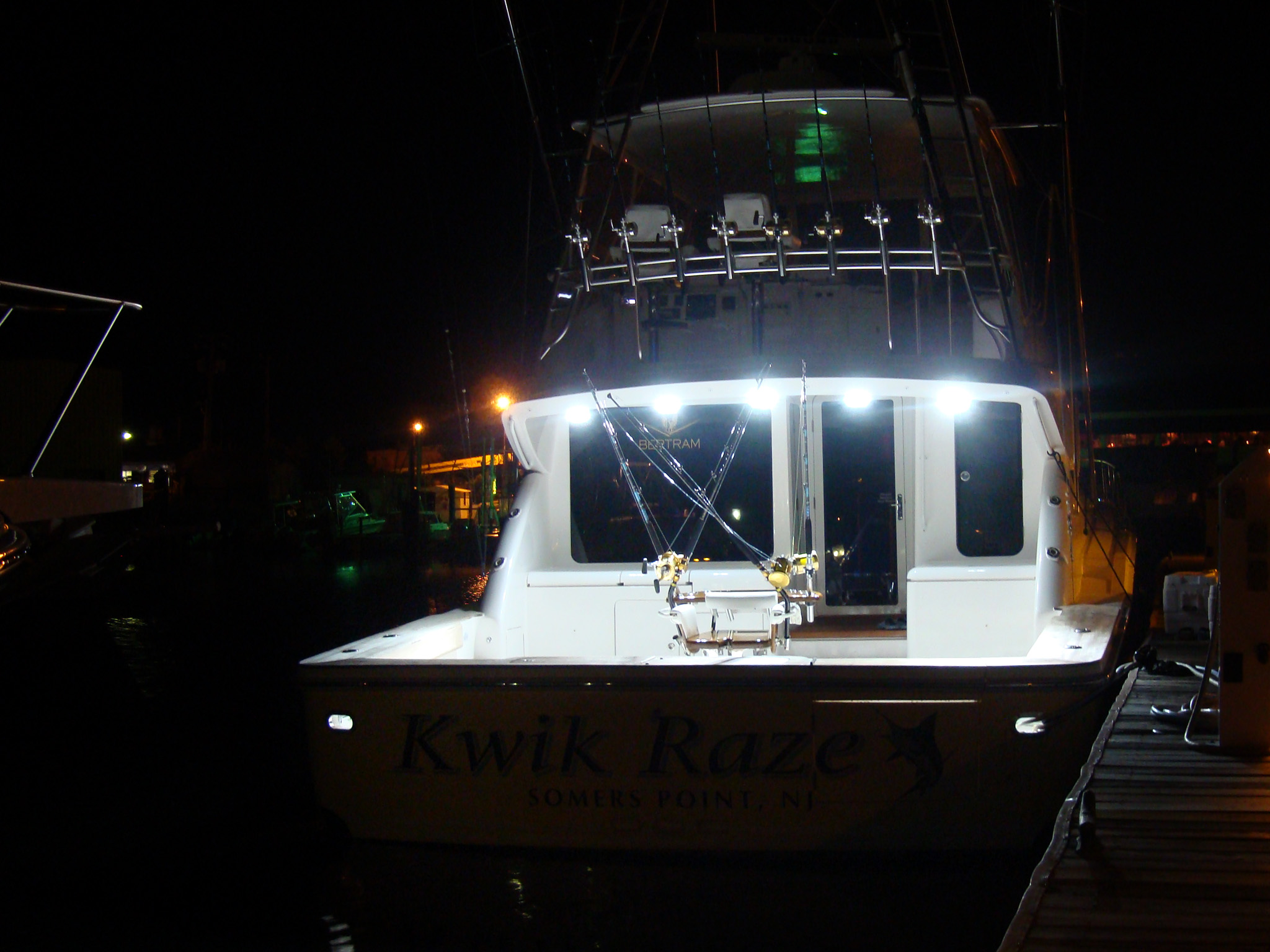 The lights on your boat serve several important purposes, including making sure that you have enough visibility to navigate safely at night. But that's not the only thing you should consider when choosing the lights for your boat, whether you own a small fishing boat or superyacht.
Your boat is unique and requires different lights and fixtures than any other vessel. You also need to consider how you use your boat. Do you travel at night, entertain guests or fish? Make sure you keep these factors in mind when planning out the lighting for your boat. If you fish, you may want to consider underwater lights to attract bait fish to the surface of the water. If you travel frequently at night, powerful LED spreader lights and navigation lights are important to have.
Lights offered by Apex Lighting, a leader in light options for boat owners, include:
Boat navigation lights
Underwater lights
Deck lights
LED strips
Recessed lights
Surface fixtures
Engine room lights
Chart lights
Reading lights
Houseboat lights
Switches and dimmers
And more!
What lights do you need? View our full offering of boat lights here. In this short guide, we'll cover the basics of flood and spreader lights.
Also Read: Boat Lights Overview: Types of Boat Lights & What You Need to Know Before Buying
What Are Spreader and Flood Lights?
Flood and spreader lights are high-powered lights that provide necessary lighting to the decks of a boat. Spreader lights are mounted to the spreaders on the mast of sailboats and flood lights are traditionally mounted on a console near navigation. Both types of lights vary in size, voltage, colors, and manufacturers. Manufacturers include Caprera, Rigid Industries and Hella Marine.
How Do Spreader and Flood Lights Work?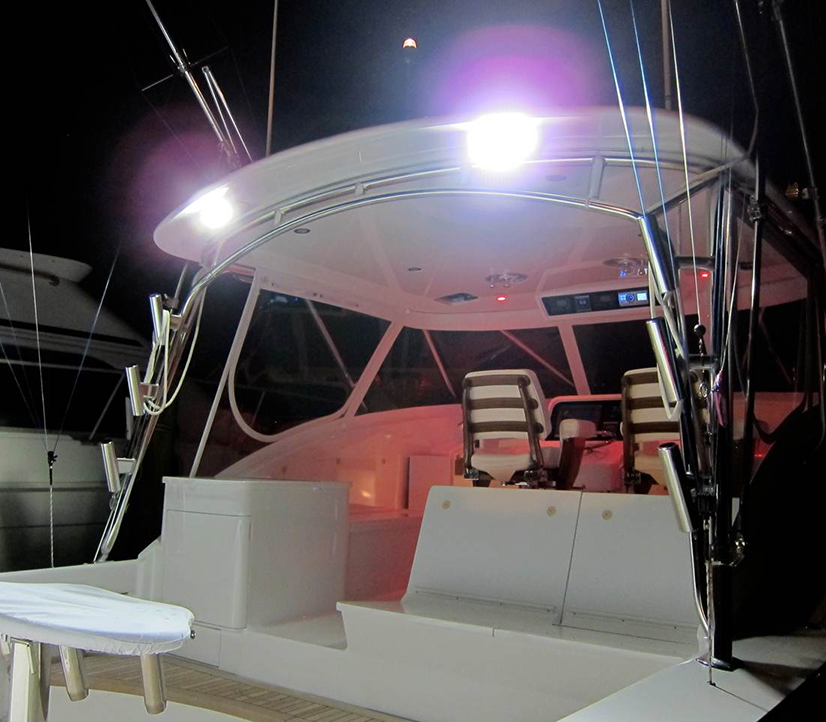 Spreader and flood lights are designed to work with any yacht or marine setup, using as little power as possible to light as large of an area as brightly as possible. Marine spreader and flood lights are built to withstand the harsh conditions experienced in and near the water and are easily maintained with regular wiping.
The Benefits of Using Spreader and Flood Lights
LED spreader and flood lights provide light to the dark areas of your boat. Without them, your guests will have a hard time seeing where you're going while aboard your boat. They increase safety and visibility while showing off the vessel you've worked hard to purchase and maintain.
Spreader and Flood Boat Light Options for Your Boat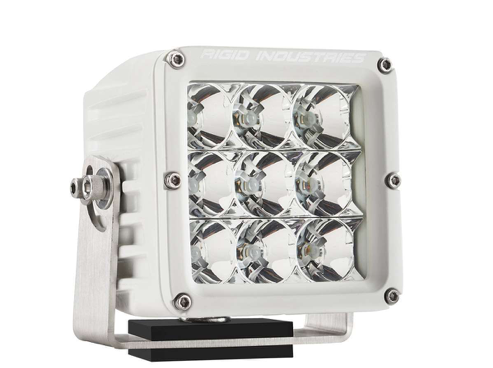 Shown above is a Marine Dually XL LED boat flood light. The light contains 9 LED bulbs and comes complete with stainless steel hardware. It also features UV-resistant polyester powder-coat, unbreakable poly-carbonate lens, and vibration isolator. The light is available at Apex Lighting for just $219.44.
Flood lights are available indifferent voltages, including 12v, 24v, 110v and 220v. Flood and spreader boat light options from Apex Lighting, which range from $59 - $900, include:
Have questions about flood lights, LED boat lights, boat navigation lights, underwater boat lights or LED boat navigation lights? Contact the experts at Apex Lighting today. Or, view our full selection of boat lights here.