Posted by Apex Lighting on 28th Jan 2019
Deck & Pathway Boat Dock Lights: What You Need to Know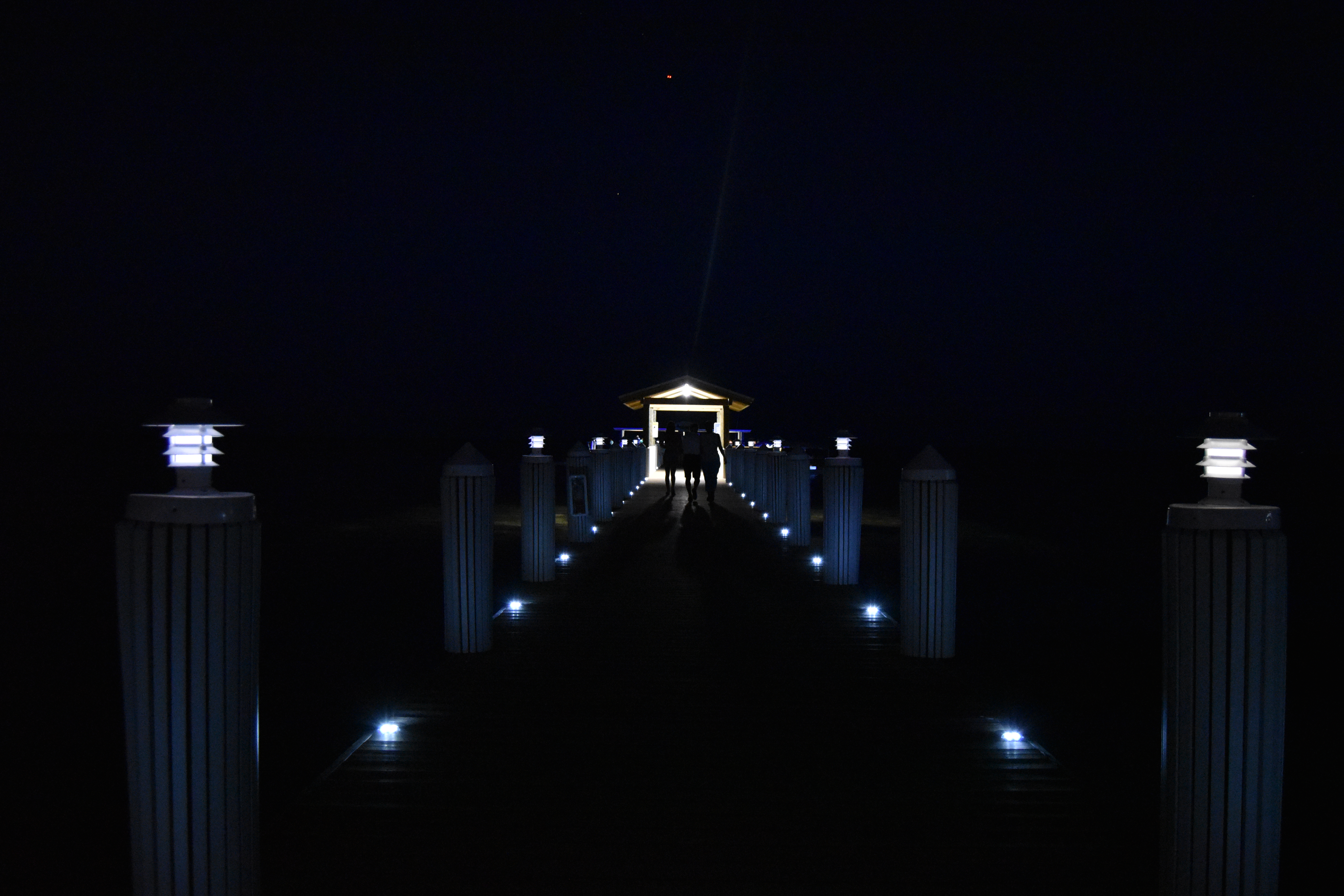 (Cheeca Lodge – Islamorada, Florida)
When headed back to your home from the dock, you or your guests shouldn't have to carry around flashlights in order to safely make it back. Deck and pathway lights give you lighting to navigate and enjoy the exterior of your home and dock at night. They also add to the atmosphere you're building around your outdoor space to give it a stylish look and feel.
Apex Lighting is one of the leading sellers of and experts in boat dock lighting. With a large selection of fixtures and lights, responsive customer service and lighting experts, we welcome you to experience the best in boat dock lighting with Apex. View our full selection of dock lights here.
This brief guide details the basics of deck and pathway lights for your boat dock.
Also Read: Solar Boat Dock Lights: What You Need to Know
What are Deck & Pathway Boat Dock Lights?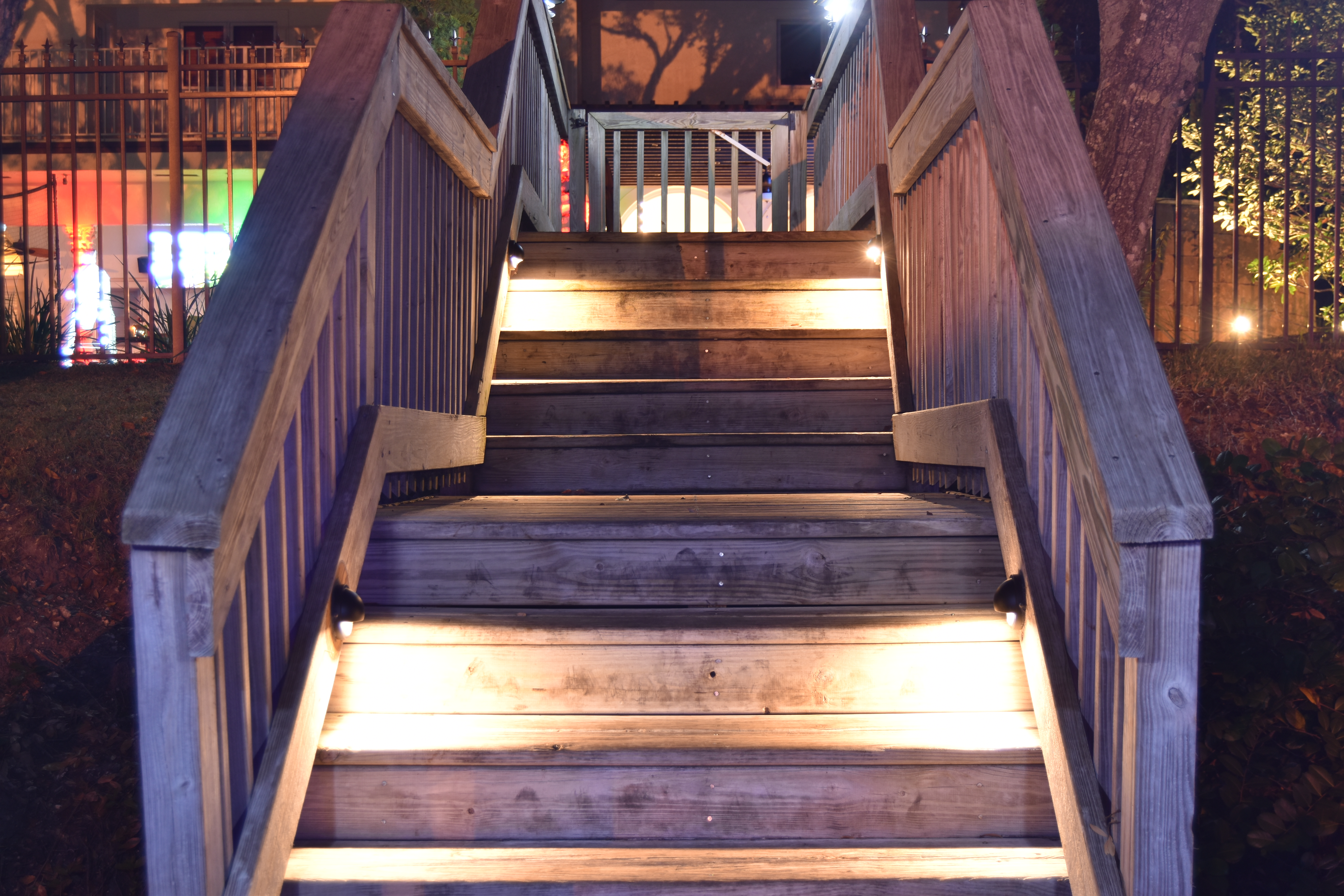 (Residence - Boca Raton, Florida)
Deck and pathway lights are meant to ensure the safety of you and others who are walking on or near paths on your property. These lights will brighten your path, allowing you to see directly in front of you to avoid slips and falls, and see down the path towards your final destination. These lights also accentuate your pathways and decks, bringing out their best features.
How Do Deck & Pathway Boat Dock Lights Work?
Deck and pathway boat dock light fixtures are installed on or near a walkway. These lights turn on either when they detect visibility is limited through sensors, through a switch, or via a timer.
Your pathway lights should:
Be durable to withstand being stepped on and harsh weather conditions
Be small and placed out of the walkway
Point downward towards the path
Be connected to a local power source unless solar-powered
The Benefits of Using Deck & Pathway Boat Dock Lights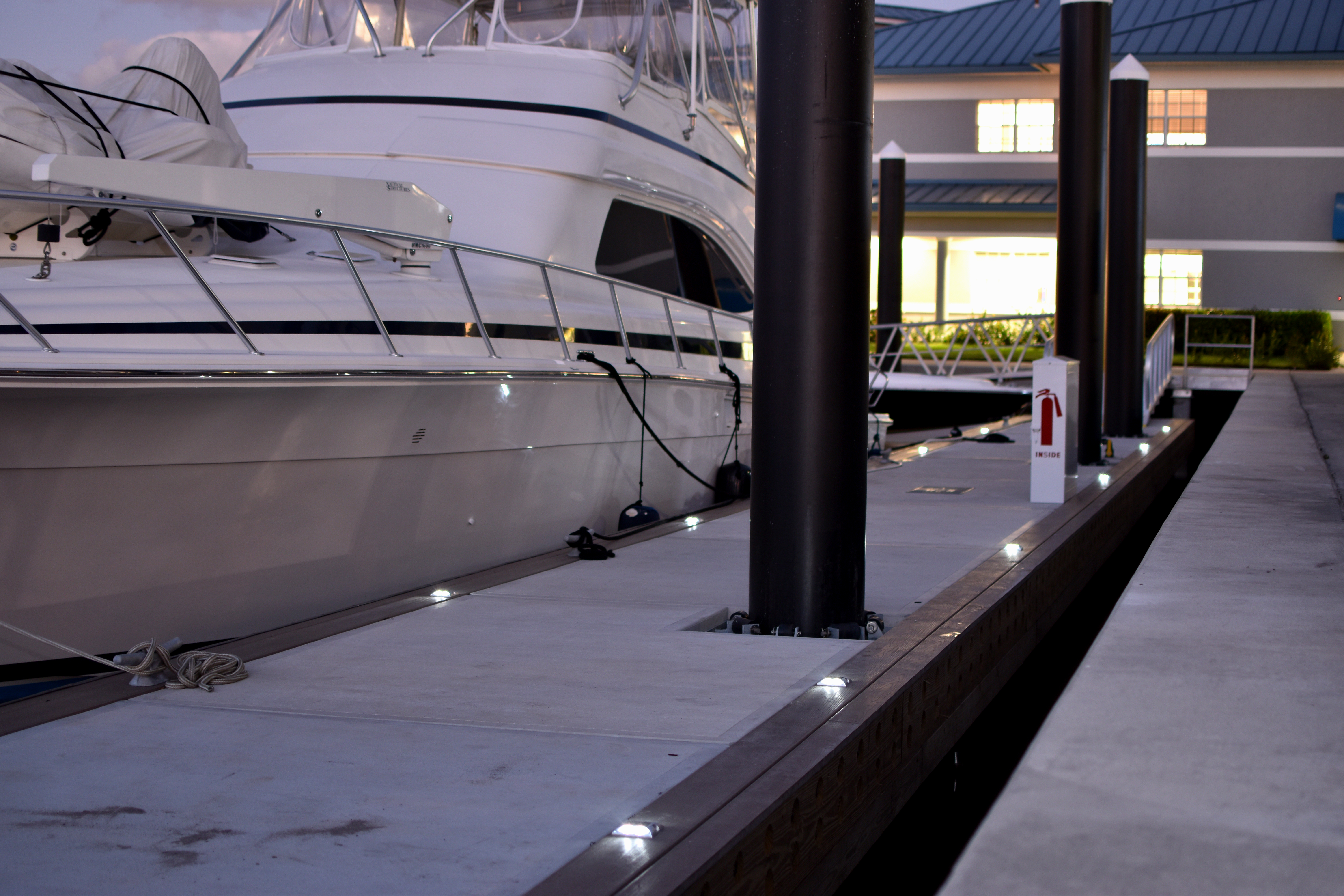 (Lauderdale Marine Center - Fort Lauderdale, Florida)
Deck and pathway boat dock lights are small, durable and inexpensive. They are usually easy to install and maintain. To avoid unnecessarily lighting up more than a single pathway, these lights brighten a small area, requiring a line of lights along the path. If too bright, pathway lights could upset your neighbors.
Deck & Pathway Options for Your Boat Dock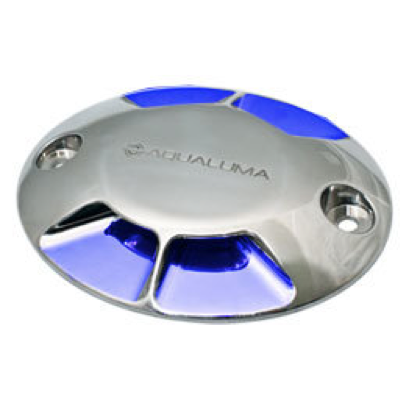 From LED solar-powered deck lights to LED pathway lights to waterproof spotlights, there are many deck and pathway lighting options for your boat dock. Above is an AquaLuma LED pathway light made with stainless steel. Explore available options with Apex Lighting, which include:
Prices range from $36-188 each. View available solar dock lights from Apex Lighting.
Have questions about deck and pathway boat dock lights? Contact the experts at Apex Lighting today. View our wide selection of deck lights here.